Tucson Whiplash Treatment
Chiropractic Care Following Whiplash Accidents
Have you recently suffered from whiplash? This common auto accident injury causes pain, limits the range of motion of the neck, and can keep you from doing your favorite activities. Chiropractic care can help with your whiplash injury through joint manipulation techniques.
What Is Whiplash?
Whiplash is caused by a sudden, forceful back-and-forth movement of the neck and is a common injury caused by rear-end accidents. Injuries may be a mild nuisance, or they can be completely debilitating. You may feel an aching pain in the front and/or back of the neck and a limited range of motion that prevents you from turning your head from side to side. When rest, ice, and over-the-counter painkillers aren't working for you, it may be time to contact a chiropractor for persistent pain.
How Chiropractic Treatment Helps Whiplash Injuries
A chiropractor is uniquely qualified to address your spinal and musculoskeletal problems, including whiplash, without medication. Through manual therapies such as spinal manipulation, you can experience significant pain relief and improve the function of the neck and upper back. Chiropractic care focuses on muscle relaxation, stimulation, spinal manipulations, and educating patients on lifestyle changes they can make to help prevent further pain. Through gentle stretches and adjustments, your neck mobility can improve.
We encourage you to explore chiropractic treatment for whiplash injuries by contacting our practice. Chiropractor Dr. Alan Cross is one of only four doctors in Tucson with advanced certification in whiplash and spinal trauma care from the Spine Research Institute of San Diego. He offers chiropractic care, massage treatments, and rehabilitation therapies to maximize your chance of optimal recovery. If you don't return to pre-accident status, you and your attorney will have the proper documentation to seek compensation for the effect on your daily living habits.
Schedule an Appointment Today
If you've sustained whiplash, you can turn to alternative medicine, including chiropractic acre, to treat neck pain and restore your range of motion. Dr. Cross can help.
To reach out to our practice, please call (520) 397-3883 for an appointment.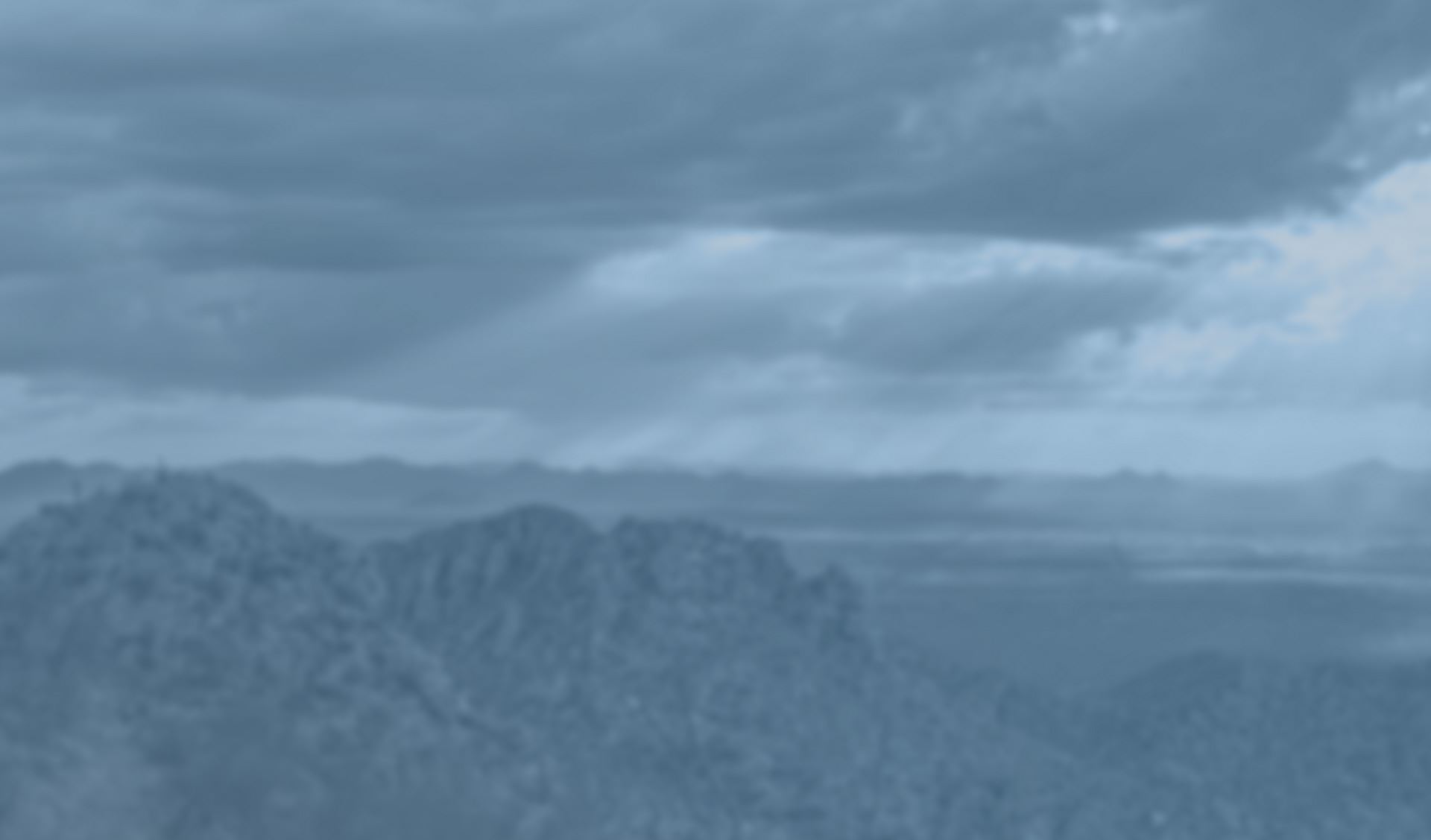 Standing Taller
Why We're Your First Choice for Chiropractic Care
Free Consultations Available to All New Patients

Upper Cervical Treatment & Atlas Orthogonal Adjustments Available

Decompression Table, Ultrasounds & Other State-of-the-Art Technology

One of Few Chiropractors in Tucson with an Advanced Certificate for Whiplash

Creates Unique Treatments for Each Patients' Needs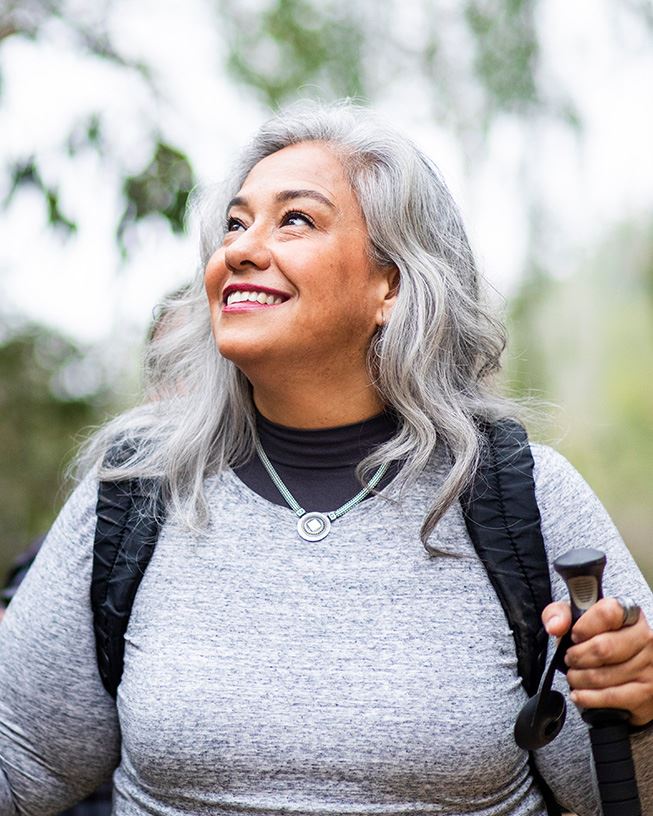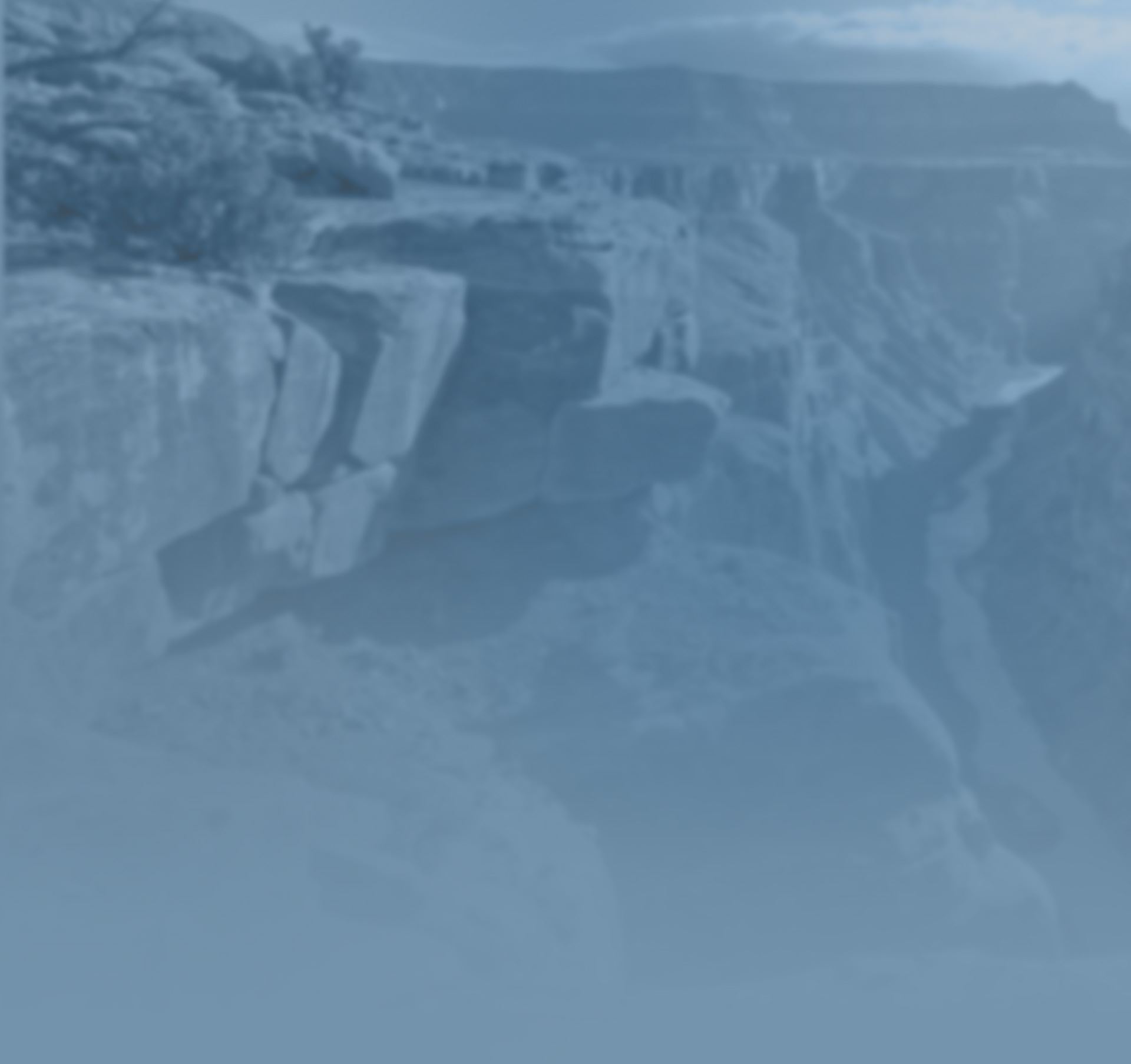 Patient Testimonials
Experiences & Opinions
"Dr. Cross name came up I called him because I was in tears the pain was so bad and he saw me within half an hour. I arrived and the rest was history Dr Cross worked his magic and I never felt sciatica pain on the right side again."

- Alexia S.

"He is very flexible, works with your schedule to get you in as often as possible, and has late office hours 3 days a week (which I've found to be very rare). Stop seeing endless medical doctors who can't figure out what's wrong with you, and call Dr. Cross"

- Erin K.

"My migraine headaches are now few and far between. I highly recommend Dr Cross. He made a difference in my quality of life and my pocketbook."

- Sharilee H.