Office Financial Policies
We are committed to providing you with the best possible care. If you have medical insurance, we are anxious to help you receive your maximum allowable benefits. If your care is the result of an automobile collision, we may provide your care at no out-of-pocket cost while your case is being processed. We strive to document all your injuries to help you receive the maximum allowable settlement. In order to achieve these goals, we need your assistance and your understanding of our payment policy.
Payment for services is due at the time services are rendered unless payment arrangements have been approved in advance by our staff. We accept cash, checks, MasterCard, or Visa. We will be happy to help you process your insurance claim form for your reimbursement. Any such request must be accompanied by a completed insurance form at each visit. In many instances, we may accept assignment of insurance benefits.
Returned checks and balances older than 30 days may be subject to additional collection fees and interest charges of 1.5% per month. Charges may also be made for broken appointments and appointments cancelled without 24-hour advance notice.
We will gladly discuss your proposed treatment and answer any questions relating to your insurance.
You must realize, however, that:
Your insurance is a contract between you, your employer, and the insurance company.
Our fees are generally considered to fall within the acceptable range by most companies, and therefore are covered up to the maximum allowance determined by each carrier. This applies only to companies that pay a percentage (such as 50% or 80%) of "U.C.R." "U.C.R." is defined as usual, customary, and reasonable.
This statement does not apply to companies that reimburse based on an arbitrary "schedule" of fees, which bears no relationship to the current standard and cost of care in this area.
Not all services are a covered benefit in all contracts. Some insurance companies arbitrarily select certain services they will not cover.
We must emphasize that, as health care providers, our relationship is with you, not your insurance company. While the filing of insurance claims is a courtesy that we extend to our patients, all charges are your responsibility from the date the services are rendered.
We realize that temporary financial problems may affect timely payment of your account. If such problems do arise, we encourage you to contact us promptly for assistance in the management of your account.
If you have any questions about the above information or any uncertainty regarding your insurance coverage, PLEASE don't hesitate to contact us. We are here to help you.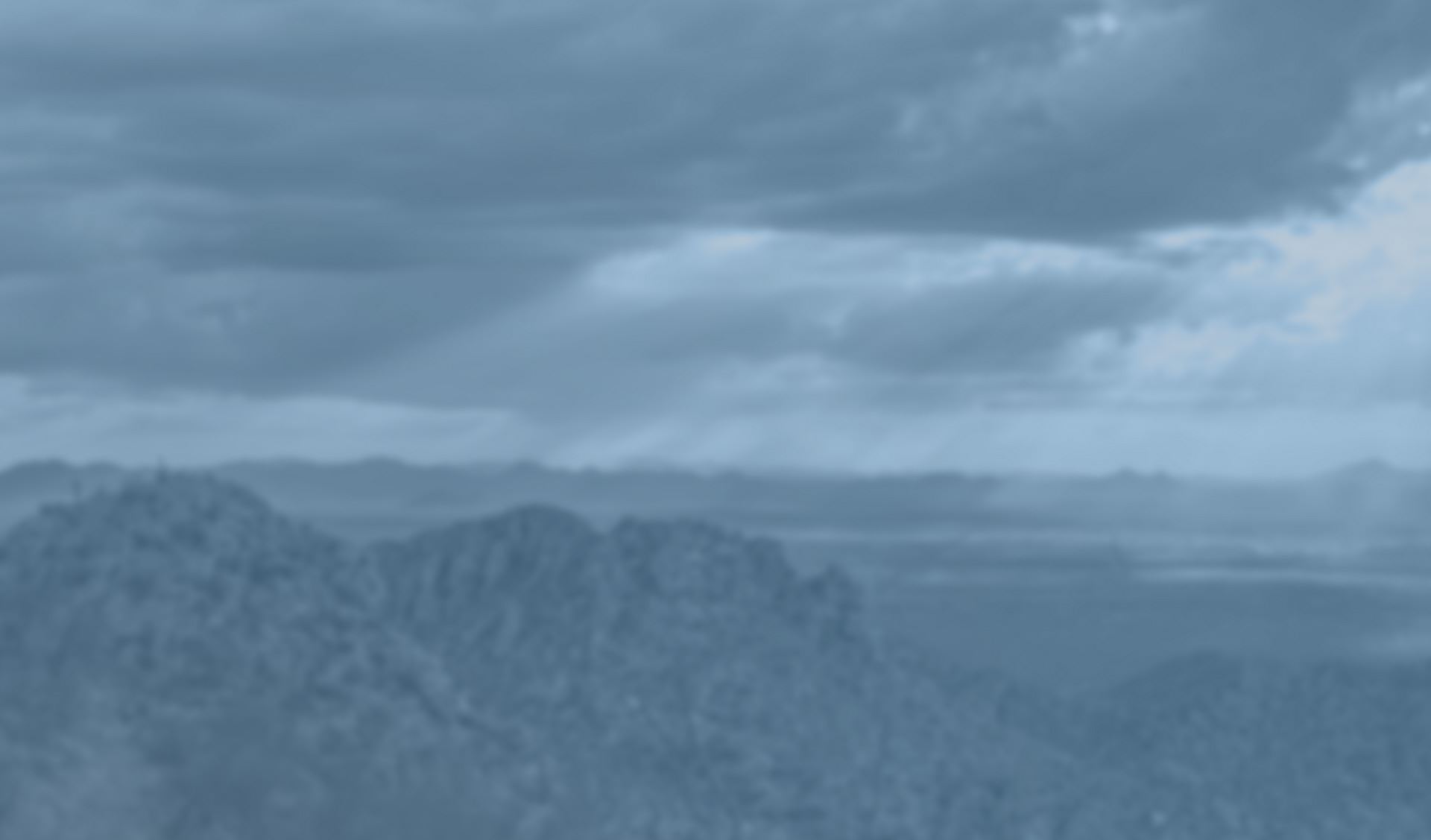 Standing Taller
Why We're Your First Choice for Chiropractic Care
Free Consultations Available to All New Patients

Upper Cervical Treatment & Atlas Orthogonal Adjustments Available

Decompression Table, Ultrasounds & Other State-of-the-Art Technology

One of Few Chiropractors in Tucson with an Advanced Certificate for Whiplash

Creates Unique Treatments for Each Patients' Needs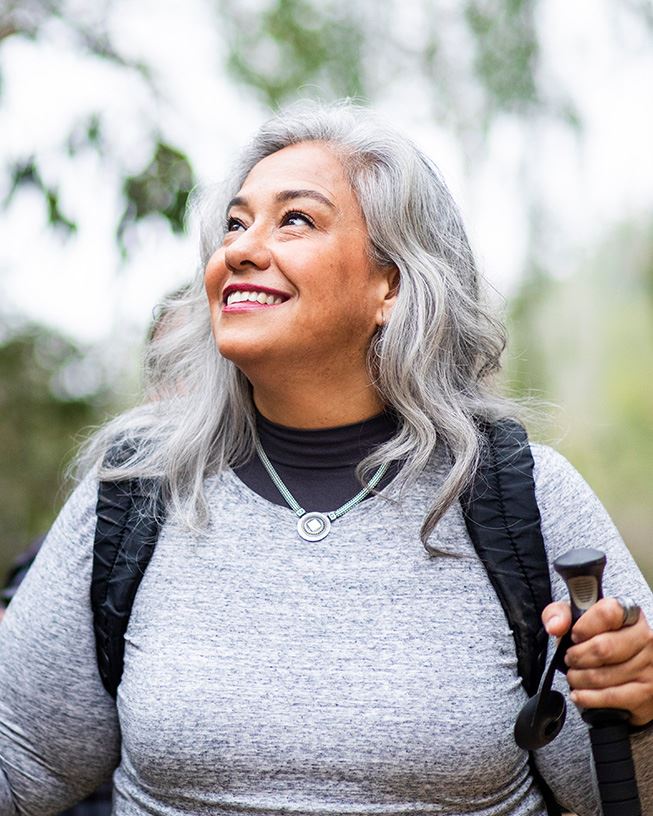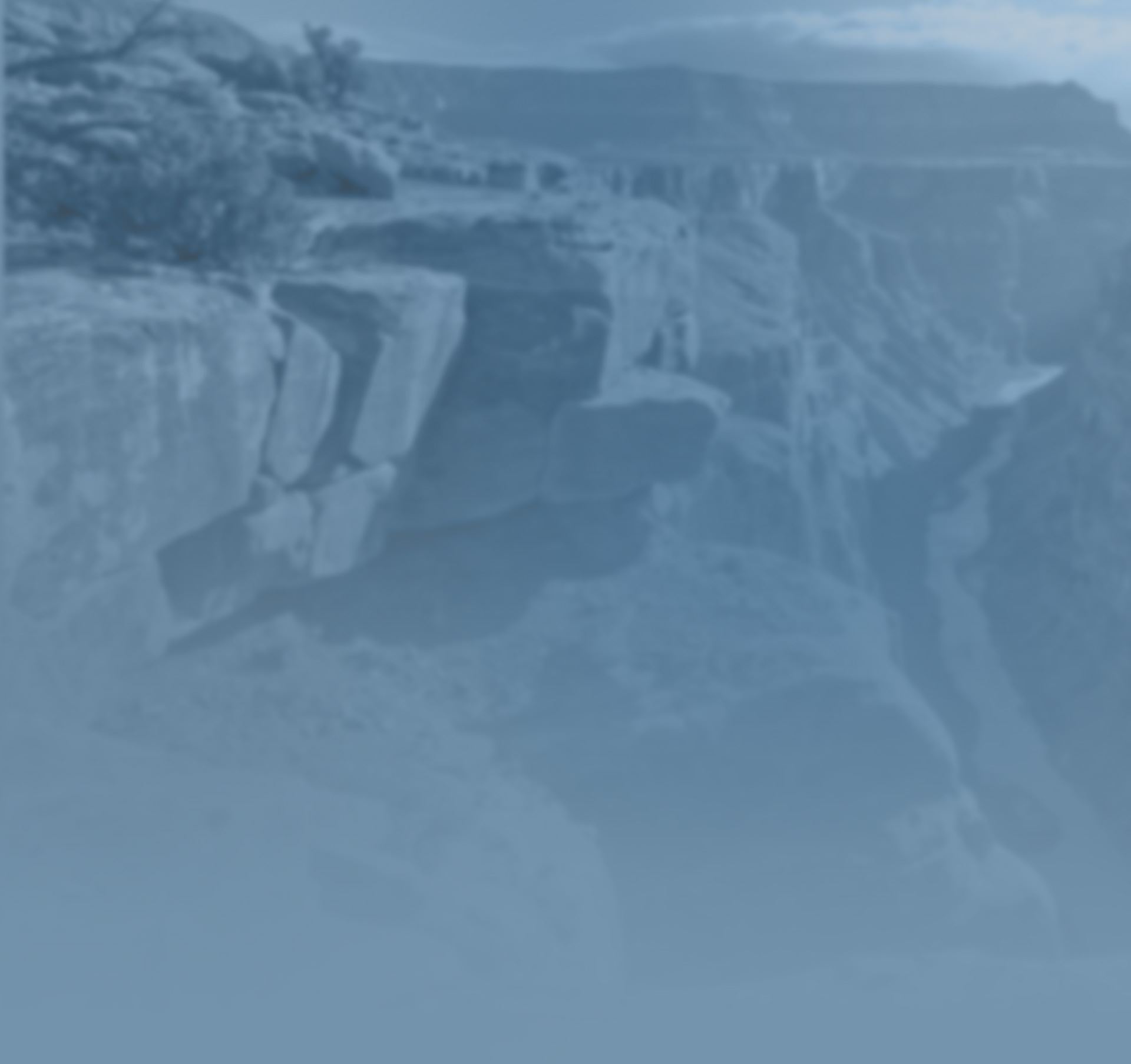 Patient Testimonials
Experiences & Opinions
"Dr. Cross name came up I called him because I was in tears the pain was so bad and he saw me within half an hour. I arrived and the rest was history Dr Cross worked his magic and I never felt sciatica pain on the right side again."

- Alexia S.

"He is very flexible, works with your schedule to get you in as often as possible, and has late office hours 3 days a week (which I've found to be very rare). Stop seeing endless medical doctors who can't figure out what's wrong with you, and call Dr. Cross"

- Erin K.

"My migraine headaches are now few and far between. I highly recommend Dr Cross. He made a difference in my quality of life and my pocketbook."

- Sharilee H.