Pediatric Care in Tucson
Regenerative Medicine & Chiropractic Care for Children
Care from a chiropractor is an effective treatment option that is used to help relieve chronic aches and pains and restore balance to the body. Chiropractic care is often considered as a treatment for back pain in adults; however, children can also benefit from chiropractic care. Pediatric chiropractor care, which includes manipulations as well as massage, physical therapy, and homeopathic medicine, is concerned with the restoration and preservation of the health of children.
Safe, Holistic Care for Children
As a parent, you only want the best care for your children, so it's only natural that you would want alternative treatments that are geared toward treating children. Traditional medicine is often only concerned with treating the symptoms, without addressing the root cause of the symptoms. Pediatric chiropractic care offers a holistic approach to treatments that are designed to treat the entire person — body, spirit, and mind. A chiropractic family practice provides a holistic approach to treatment that is extremely beneficial for children of all ages.
Children & Spinal Nerve Stress
Although spinal stress may be thought of as something only an adult may experience, children (even as young as infancy) may have spinal nerve stress (subluxations). Subluxations aren't always painful, but they may pose a serious threat to a child's development. Subluxations in infants and children may occur if your baby was in a compromised position in the womb or if they experienced a traumatic birth. One of the most common conditions that are attributed to subluxations in children is blocked atlantal nerve syndrome, which may be a primary cause for chronic tonsillitis, upper respiratory infections, and ear infections. Children may also experience stress on their body through normal childhood activities, such as learning to walk or riding a bike. Without chiropractic care for children, these subluxations can have a significant effect on their nerve functions and the development of their nervous system.
With regular pediatric chiropractor care, children may have a lower risk for common childhood diseases, such as fevers, infections, and colds. Chiropractic care for children has been shown to significantly improve asthma symptoms and immune symptoms. A chiropractic family practice is beneficial for the overall health and wellbeing for children of all ages.
To learn more information about the benefits of chiropractic care for children, contact the Tucson Chiropractic Spine & Injury Center.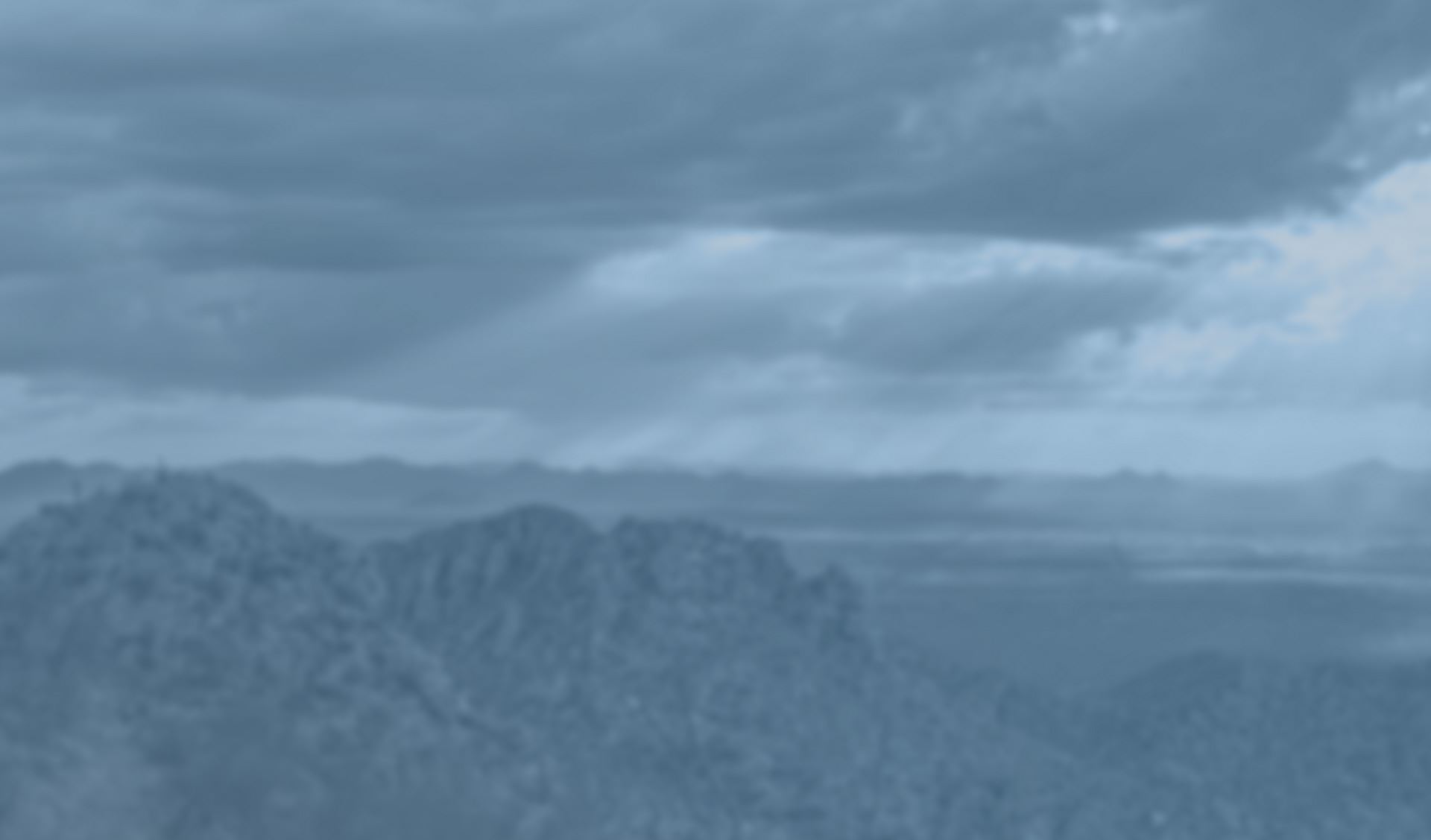 Standing Taller
Why We're Your First Choice for Chiropractic Care
Free Consultations Available to All New Patients

Upper Cervical Treatment & Atlas Orthogonal Adjustments Available

Decompression Table, Ultrasounds & Other State-of-the-Art Technology

One of Few Chiropractors in Tucson with an Advanced Certificate for Whiplash

Creates Unique Treatments for Each Patients' Needs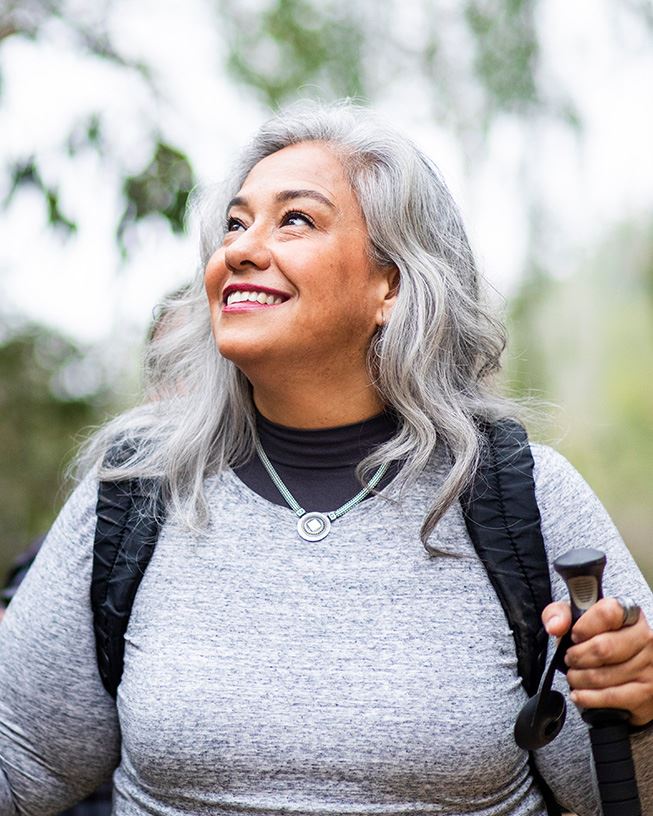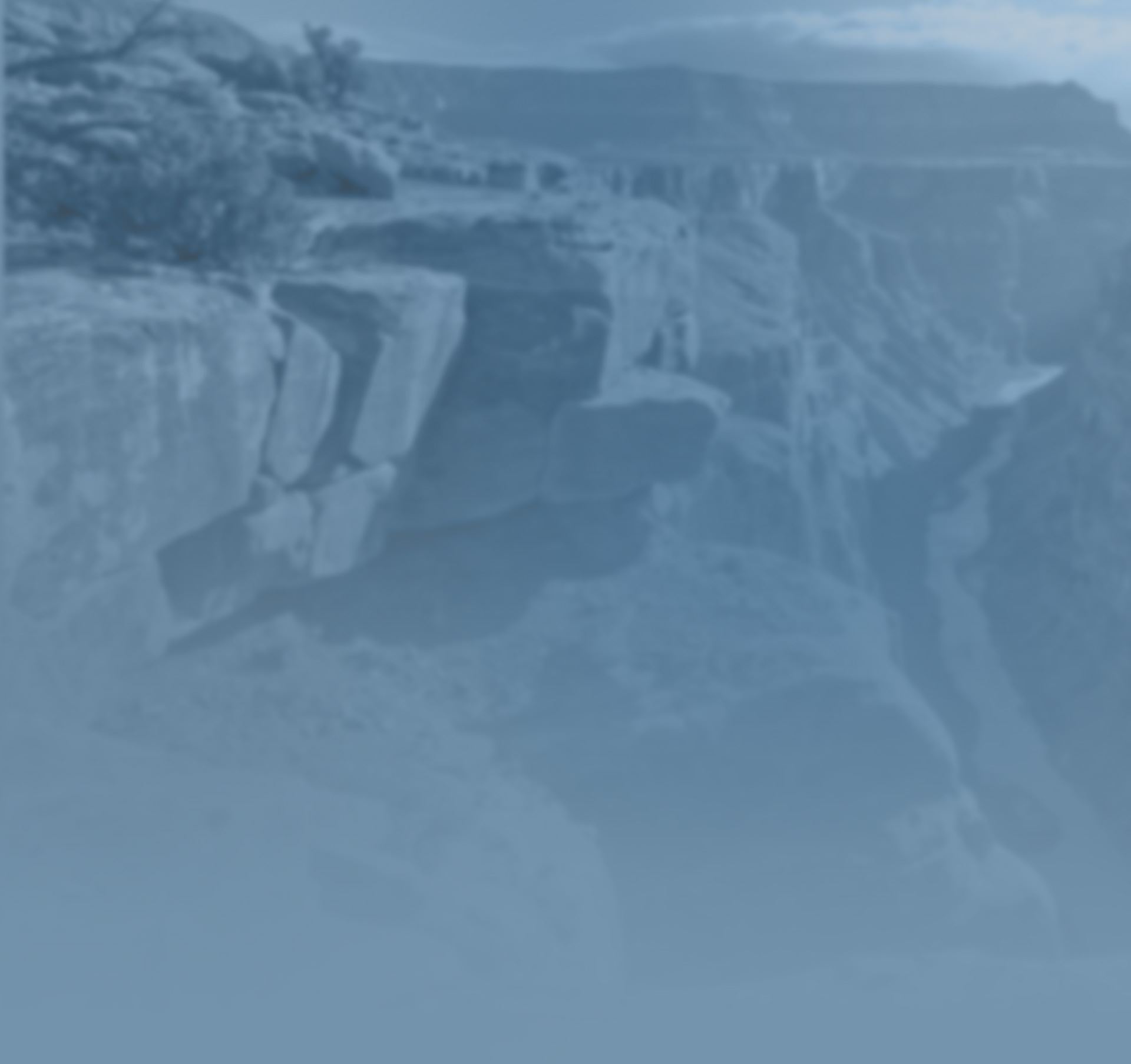 Patient Testimonials
Experiences & Opinions
"Dr. Cross name came up I called him because I was in tears the pain was so bad and he saw me within half an hour. I arrived and the rest was history Dr Cross worked his magic and I never felt sciatica pain on the right side again."

- Alexia S.

"He is very flexible, works with your schedule to get you in as often as possible, and has late office hours 3 days a week (which I've found to be very rare). Stop seeing endless medical doctors who can't figure out what's wrong with you, and call Dr. Cross"

- Erin K.

"My migraine headaches are now few and far between. I highly recommend Dr Cross. He made a difference in my quality of life and my pocketbook."

- Sharilee H.