Tucson Headache & Migraine Treatment
The Struggle of Migraines & Headaches
The team at Tucson Chiropractic Spine & Injury Center works hard to create relief for chronic migraines and the debilitating effect they can have on your life. A sad fact is that although you can feel the pain, you may look fine to the outside world. Not looking ill adds to the problem of dealing with migraines and headaches, as it's rare that others believe or understand the excruciating pain you experience.
A normal day goes just fine until the triggers of a migraine start to emerge: Sensitivity to light, scents, and noise. Suddenly, that small ticking in the office can sound like a booming drum laid against your head. A coworker's perfume that smelled sweet and lovely makes you nauseous, and those overhead lights can feel like lasers drilling into your head.
Most people pop a pain reliever, and the pain can go away for a few hours. However, the pain reliever has only masked the pain, and after the pills wear off, the pain returns, sometimes even worse than originally felt. That's due to the underlying reason that the migraines and headaches are occurring.
Chiropractic Solutions to Migraines & Headaches
One way that chiropractic care can help diminish migraines and headaches is by providing neck and back pain relief. Neck and back pain can affect the entire body; migraines and headaches are ways your body is letting you know that your spine is out of alignment. With regular treatment, your chiropractor can help you dramatically reduce the frequency of your migraine headaches. This will lead to a decrease in the duration and severity of your migraines.
Triggers That Just Aren't Fun
One element your chiropractor will help you with is the triggers that contribute to your migraines. You may not be aware of the triggers that can set off a migraine. Your chiropractor not only adjusts you, but in developing a relationship with you, may notice patterns or triggers. Anything can trigger migraines, including bad pillows, sleeping patterns, an irregular schedule, certain foods or drinks, or weather conditions. Changes in diet or something as simple as putting on a hat when it's windy might be one of the clues to finding your migraine solutions, in addition to good chiropractic care and keeping your spine aligned.
You need a specialist who is aware of the delicate nature of this particular health problem. If you suffer from migraines, come in for relief and a plan to minimize or eliminate this issue in your life. Visit the Tucson Chiropractic Spine & Injury Center to find the comfort you need.
Contact us online or call (520) 397-3883 to schedule a free consultation.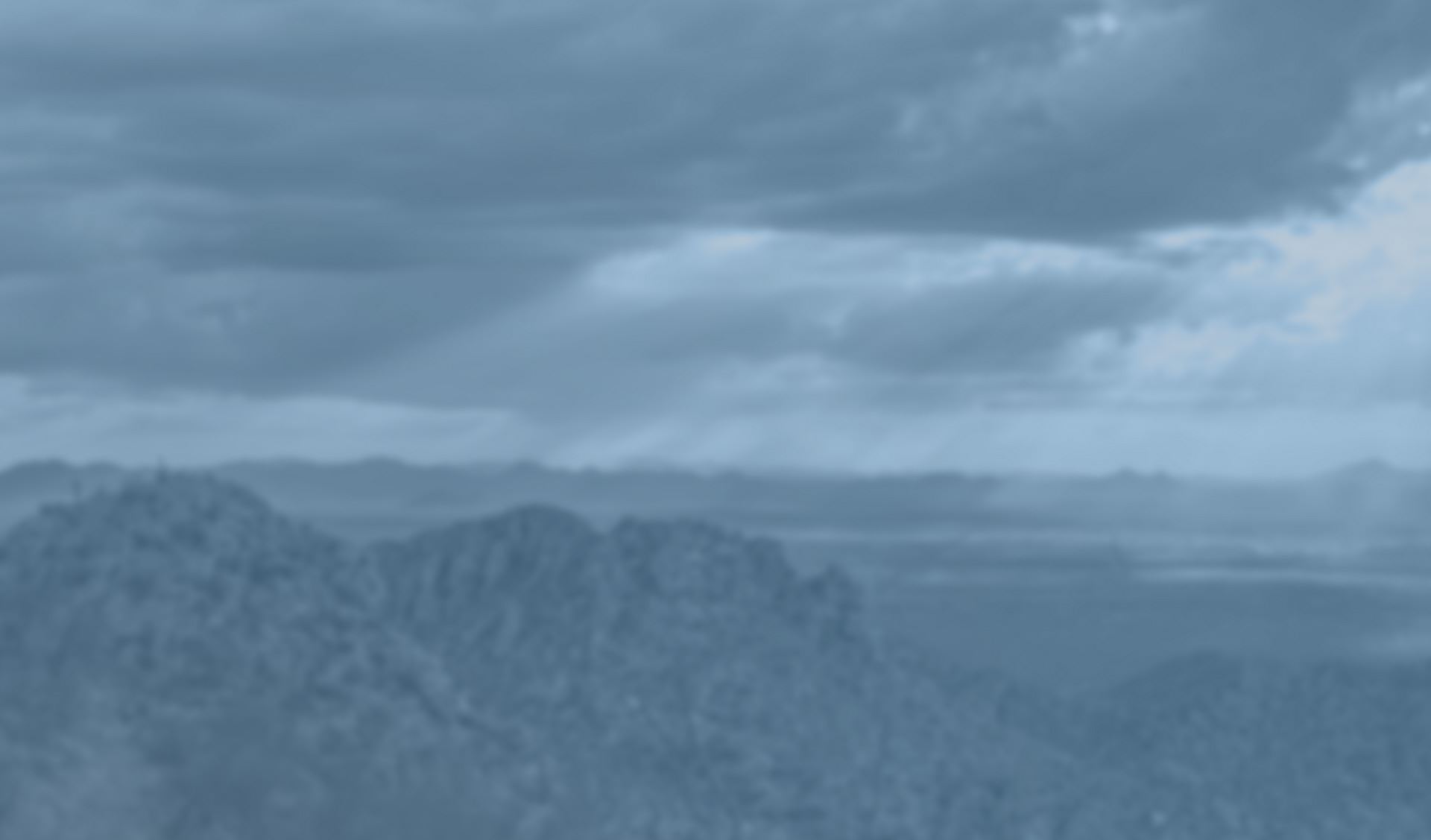 Standing Taller
Why We're Your First Choice for Chiropractic Care
Free Consultations Available to All New Patients

Upper Cervical Treatment & Atlas Orthogonal Adjustments Available

Decompression Table, Ultrasounds & Other State-of-the-Art Technology

One of Few Chiropractors in Tucson with an Advanced Certificate for Whiplash

Creates Unique Treatments for Each Patients' Needs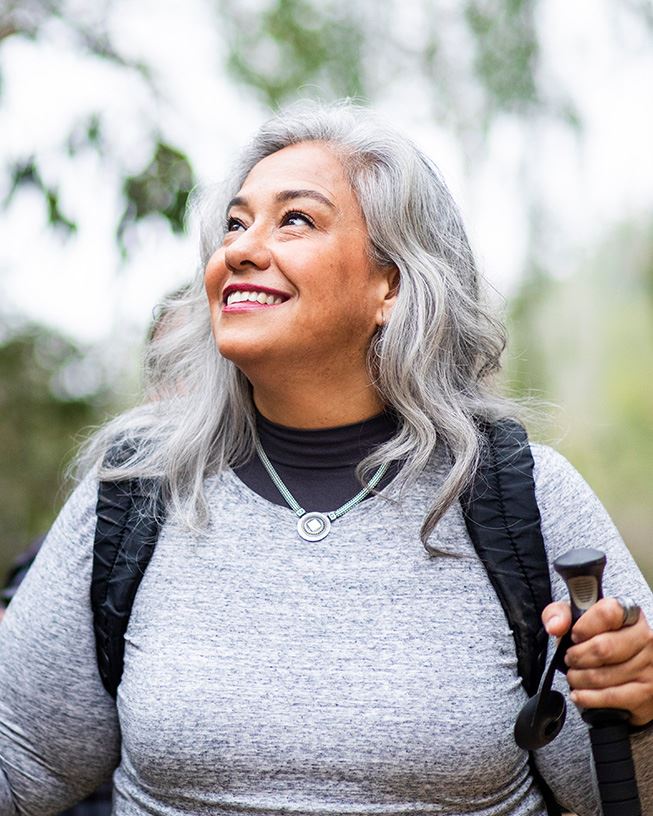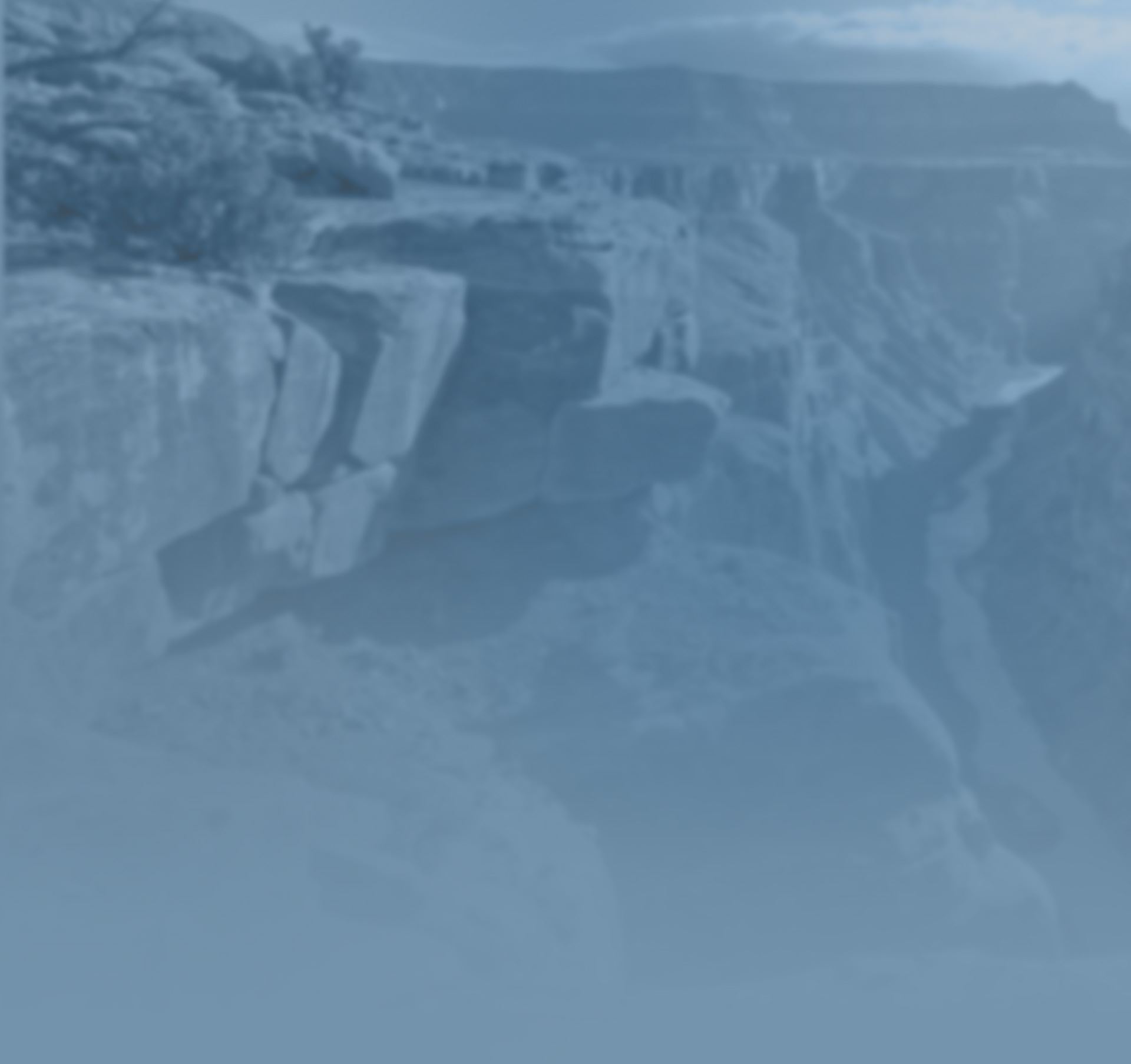 Patient Testimonials
Experiences & Opinions
"Dr. Cross name came up I called him because I was in tears the pain was so bad and he saw me within half an hour. I arrived and the rest was history Dr Cross worked his magic and I never felt sciatica pain on the right side again."

- Alexia S.

"He is very flexible, works with your schedule to get you in as often as possible, and has late office hours 3 days a week (which I've found to be very rare). Stop seeing endless medical doctors who can't figure out what's wrong with you, and call Dr. Cross"

- Erin K.

"My migraine headaches are now few and far between. I highly recommend Dr Cross. He made a difference in my quality of life and my pocketbook."

- Sharilee H.