Phases of Care
3 Steps to Complete Wellness
Chiropractic treatment is intended to help the body naturally heal itself. Dr. Alan Cross of Tucson Chiropractic Spine & Injury can help your body heal and prevent pain or alleviate existing pain. We have a three-step approach to helping patients heal.
Phase 1: Relief Care
On your initial visit, Dr. Cross will perform an examination of the area where you experience pain. Our goal is to get you some relief as soon as possible. Many factors play into how long it may take to complete your care, but our goal is to get your pain reduced right away. After the examination, we will decide whether X-rays or other imaging studies are needed. Whether they are needed or not, we can provide some treatment to get your pain relief started. These may include ultrasound, heat/ice, electric stimulation, or other therapies.
The initial phase may include frequent visits to start with, as your body may be slow to respond to treatment early on. As you progress, we can reduce the frequency of treatment.
We will also discuss your goals. Some patients are looking for pain relief only. Others want pain relief and continuing care to correct the initial problem. Others want to correct the problem and then have regular visits to maintain the correction. Whatever your goals are, we want to help you achieve them.
Phase 2: Corrective Care
Most chiropractors regard the elimination of symptoms as the easiest part of a person's care. If all the chiropractor does is reduce the pain and stop there, the chances of the condition recurring are much greater. To prevent a rapid recurrence of symptoms, it is necessary to continue receiving care even though your symptoms are gone.
During the correction/restorative phase of your care, you will not have to receive adjustments as often as you did during the first phase. Depending on your particular circumstances, you may begin doing exercises and stretches either at the center or at home to help accelerate your healing.
Do not be discouraged if you have mild flare-ups of your symptoms on occasion — this is normal. Flare-ups are bound to occur during this phase because your body has not fully healed. Depending on the severity of your injury or condition and how long you have been suffering from it, this phase of your care may last anywhere from a few months to a couple of years.
Phase 3: Wellness Care
Once your body has fully healed, routine chiropractic care can help ensure your physical problems do not return and keep your body in optimal condition. Just like continuing an exercise program and eating well in order to sustain the benefits of exercise and proper diet, it is necessary to continue chiropractic care to ensure the health of your musculoskeletal system.
When you make routine chiropractic care a part of your lifestyle, you avoid many of the aches and pains that so many people suffer through, your joints will last longer, and you will be able to engage in more of the activities you love.
Contact us at (520) 397-3883 to book an appointment at Tucson Chiropractic Spine & Injury Center. We look forward to hearing from you.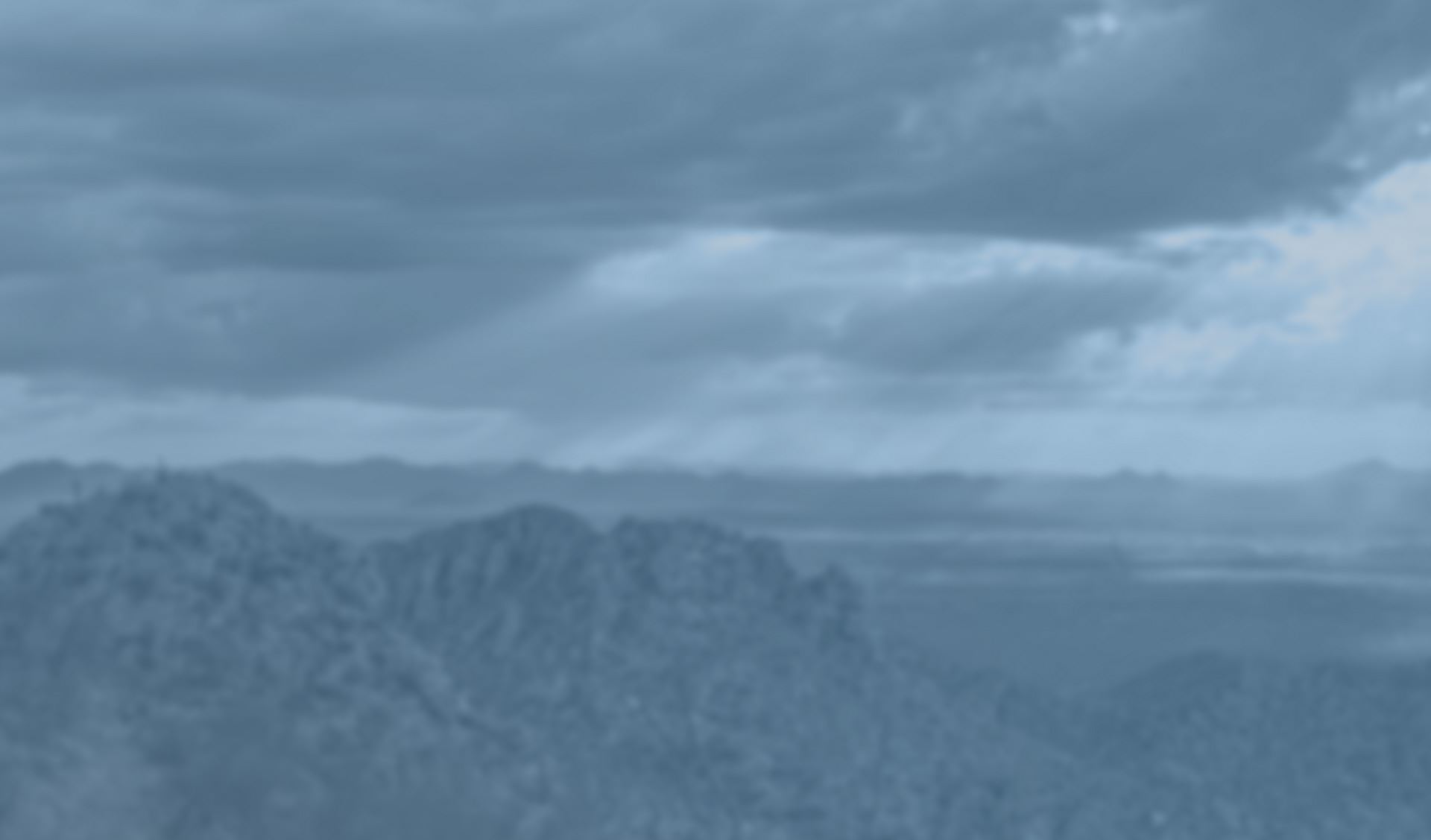 Standing Taller
Why We're Your First Choice for Chiropractic Care
Free Consultations Available to All New Patients

Upper Cervical Treatment & Atlas Orthogonal Adjustments Available

Decompression Table, Ultrasounds & Other State-of-the-Art Technology

One of Few Chiropractors in Tucson with an Advanced Certificate for Whiplash

Creates Unique Treatments for Each Patients' Needs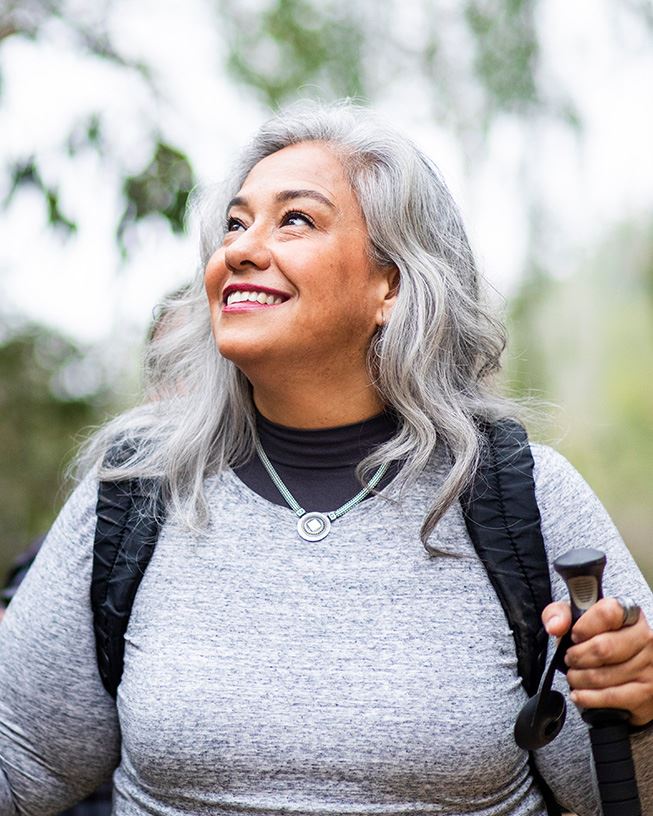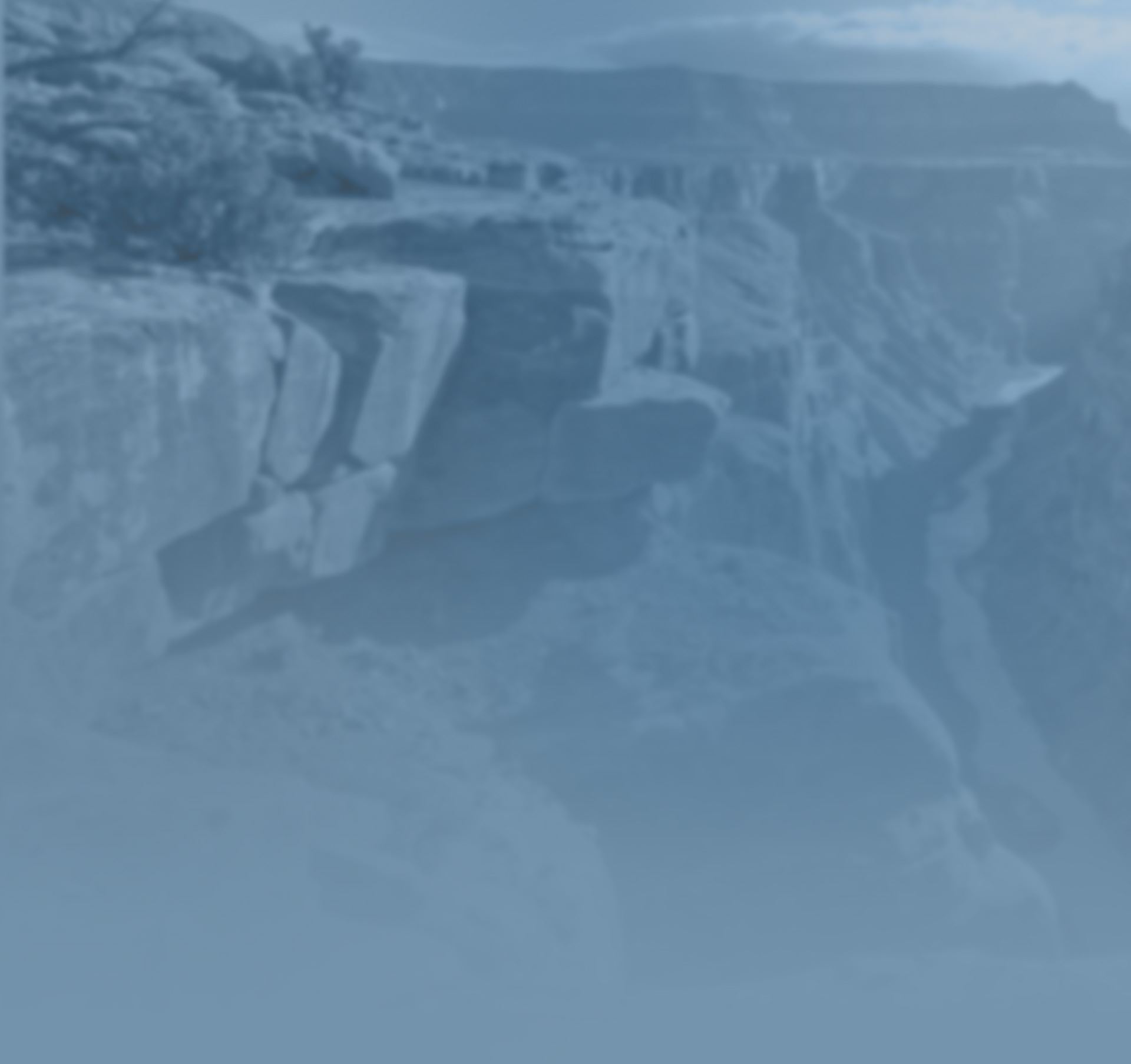 Patient Testimonials
Experiences & Opinions
"Dr. Cross name came up I called him because I was in tears the pain was so bad and he saw me within half an hour. I arrived and the rest was history Dr Cross worked his magic and I never felt sciatica pain on the right side again."

- Alexia S.

"He is very flexible, works with your schedule to get you in as often as possible, and has late office hours 3 days a week (which I've found to be very rare). Stop seeing endless medical doctors who can't figure out what's wrong with you, and call Dr. Cross"

- Erin K.

"My migraine headaches are now few and far between. I highly recommend Dr Cross. He made a difference in my quality of life and my pocketbook."

- Sharilee H.