Tucson Neck Pain Treatment
Pain in the Neck? We Can Help!
Neck pain can lead to difficulties with the performance of everyday tasks. Most people search for neck pain treatment options if they experience this type of discomfort regularly or if it does not subside on its own after a few days. If you are dealing with neck pain yourself, contact Tucson Chiropractic Spine & Injury Center Tucson for help. Read on to learn more about why neck pain happens, ways you can treat it at home, and what chiropractic care can do to alleviate discomfort.
Why People Suffer from Neck Pain
There are many reasons why neck pain can settle into the body. This type of discomfort is often experienced after someone is involved in a car accident, or as the result of a personal injury. Whether neck pain is chronic or acute in nature, the effects can be debilitating. Awkward ergonomics in the workplace, sports and accident injuries, age, and genetics are all common causes of neck pain.
How to Alleviate the Discomfort of Neck Pain
It is important to see your family doctor if you are experiencing extreme pain in your neck. If you know why neck pain is occurring, or if your doctor alerted you to the reason as to why you're in pain, you could try to alleviate the discomfort on your own. Do not rest your head upon a stack of pillows, as this will place pressure upon the back of your neck. Instead, use one pillow when sleeping so your spine remains straight. Apply a warm compress to the area when it is causing pain — this can be placed on the neck for up to twenty minutes. Take it off for a full twenty minutes before reapplication. Warmth will promote blood circulation, which will aid in healing.
How Chiropractic Care Is Effective Neck Pain Treatment
One method for neck pain treatment is to make an appointment with our chiropractor for an evaluation. Spinal adjustments are usually administered for those dealing with neck pain. This will reduce joint stress around the neck and upper spinal area. When this stress subsides, blood flow is unrestricted, and healing can begin. Most patients find that their neck pain decreases after just one adjustment; however, subsequent adjustments are usually recommended for optimal healing. Our chiropractor has advanced training in upper neck pain care and may use temperature therapy, massage, and exercise along with adjustments.
Contact Tucson Chiropractic Spine & Injury Center to learn more about our neck pain treatment options. Call us at (520) 397-3883.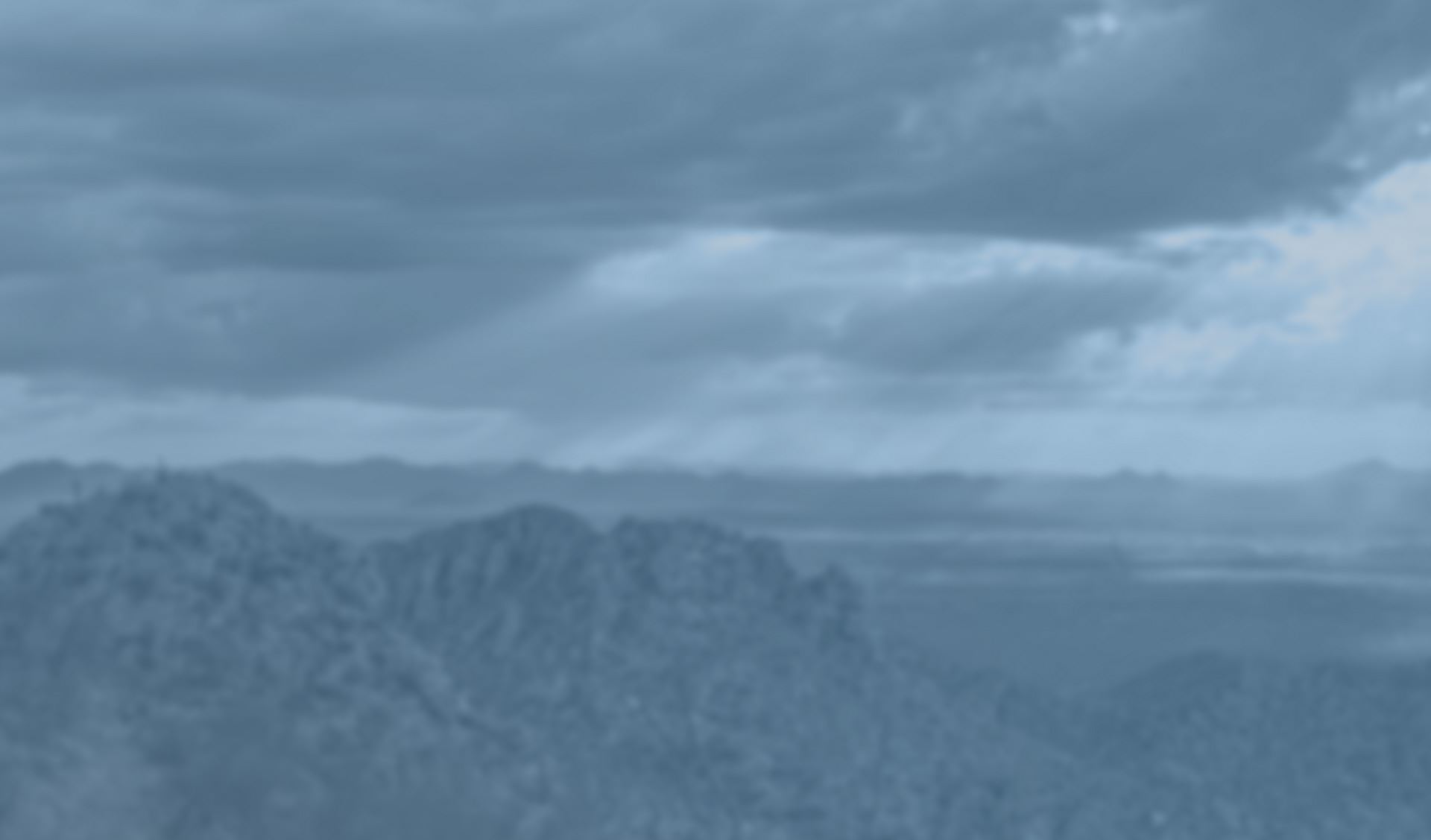 Standing Taller
Why We're Your First Choice for Chiropractic Care
Free Consultations Available to All New Patients

Upper Cervical Treatment & Atlas Orthogonal Adjustments Available

Decompression Table, Ultrasounds & Other State-of-the-Art Technology

One of Few Chiropractors in Tucson with an Advanced Certificate for Whiplash

Creates Unique Treatments for Each Patients' Needs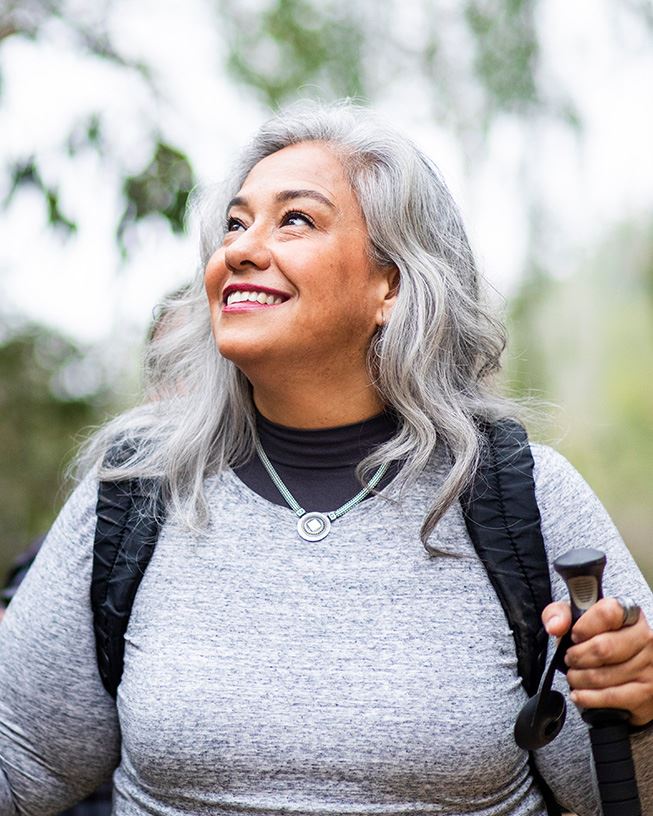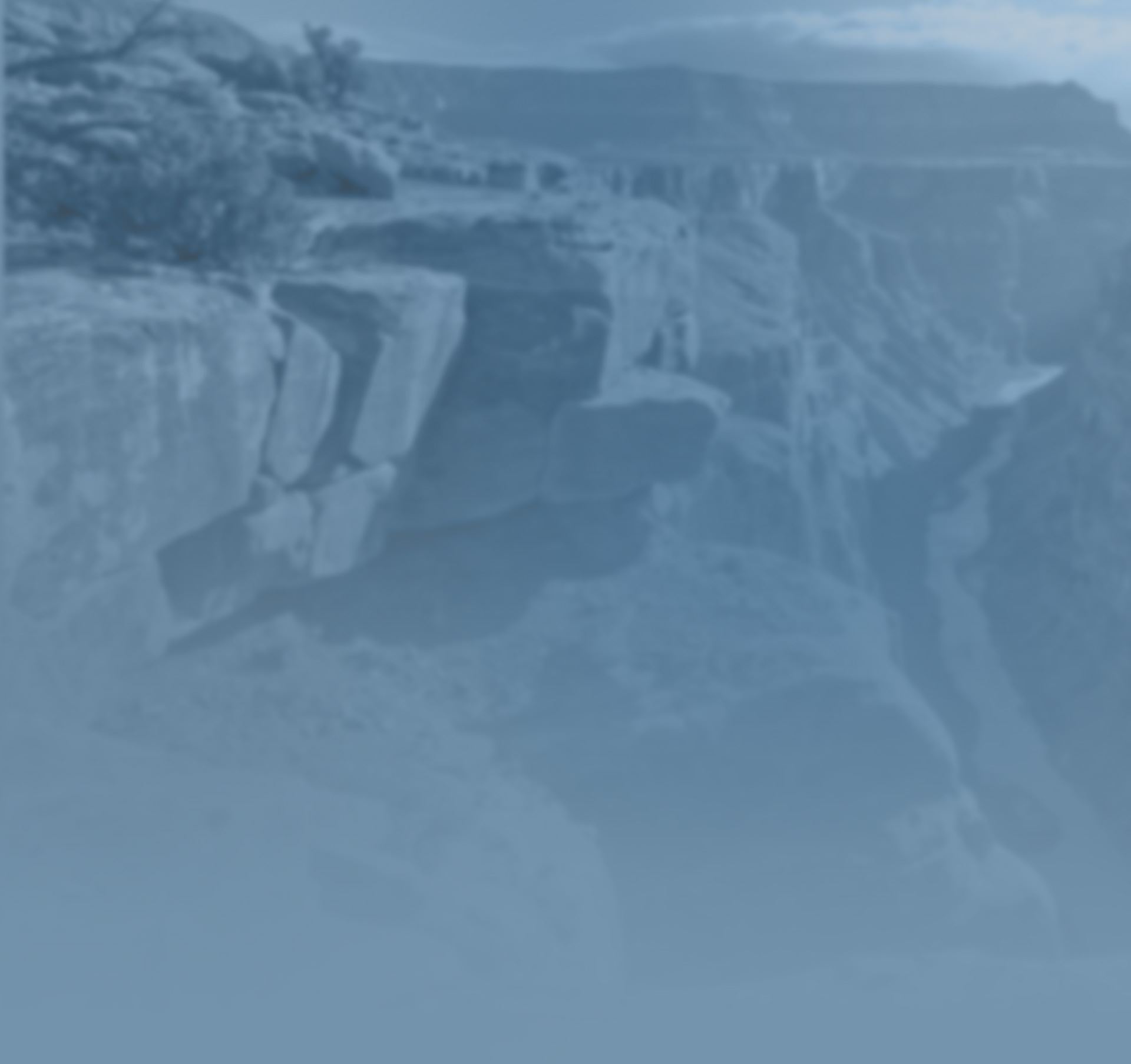 Patient Testimonials
Experiences & Opinions
"Dr. Cross name came up I called him because I was in tears the pain was so bad and he saw me within half an hour. I arrived and the rest was history Dr Cross worked his magic and I never felt sciatica pain on the right side again."

- Alexia S.

"He is very flexible, works with your schedule to get you in as often as possible, and has late office hours 3 days a week (which I've found to be very rare). Stop seeing endless medical doctors who can't figure out what's wrong with you, and call Dr. Cross"

- Erin K.

"My migraine headaches are now few and far between. I highly recommend Dr Cross. He made a difference in my quality of life and my pocketbook."

- Sharilee H.