Tucson Auto Accident Injury Treatment
Multifaceted Chiropractic Care to Address Pain After Car Wrecks
Auto accident injuries cannot be ignored, and the pain you endure from a car crash can be long lasting. The key to maximum healing and recovery from pain is receiving the proper care. Auto collision victims are often prescribed painkillers and muscle relaxants to address their pain, but this only masks the symptoms, rather than healing the root cause. At Tucson Chiropractic Spine & Injury Center, we seek to relieve pain and help the body heal itself naturally. The key to proper care is not only to treat the pain, but to restore the body's proper function.
While car accident injury pain often diminishes over time, it's important to address spinal function, too. Without treatment to restore the spine to its pre-accident mobility, early degeneration of the spine will occur. Headaches are often due to injury to the soft tissue of the upper neck, as well as displacement of the bones in the upper neck. Dr. Alan Cross is the only doctor in Tucson using the Atlas Orthogonal technique, which is especially effective at restoring the upper two bones in the neck to their proper position.
Our 3 Phases of Care
There are three phases of care for treatment of injuries suffered in an auto collision:
Phase 1: During the first phase of care, the patient's pain level should diminish fairly quickly.
Phase 2: During the second phase, the pain level should continue to lessen as we continue to work on the correction of the problem areas.
Phase 3: The third phase involves rehabilitation in which we work to restore the patient to their pre-accident strength and mobility.
Dr. Alan Cross has received the Advanced Certification of Competency in Whiplash and Brain Injury Traumatology from the Spine Research Institute of San Diego. Because he believes that all injuries suffered in auto collisions must be addressed with a multifaceted approach, he turns to chiropractic treatment along with massage therapy for soft tissue injury to help you heal. He can also refer you to outside specialists if your injuries require more involved treatment.
Contact Tucson Chiropractic Spine & Injury Center - For more information about how we treat auto accident injuries, call us at (520) 397-3883 or reach out online today.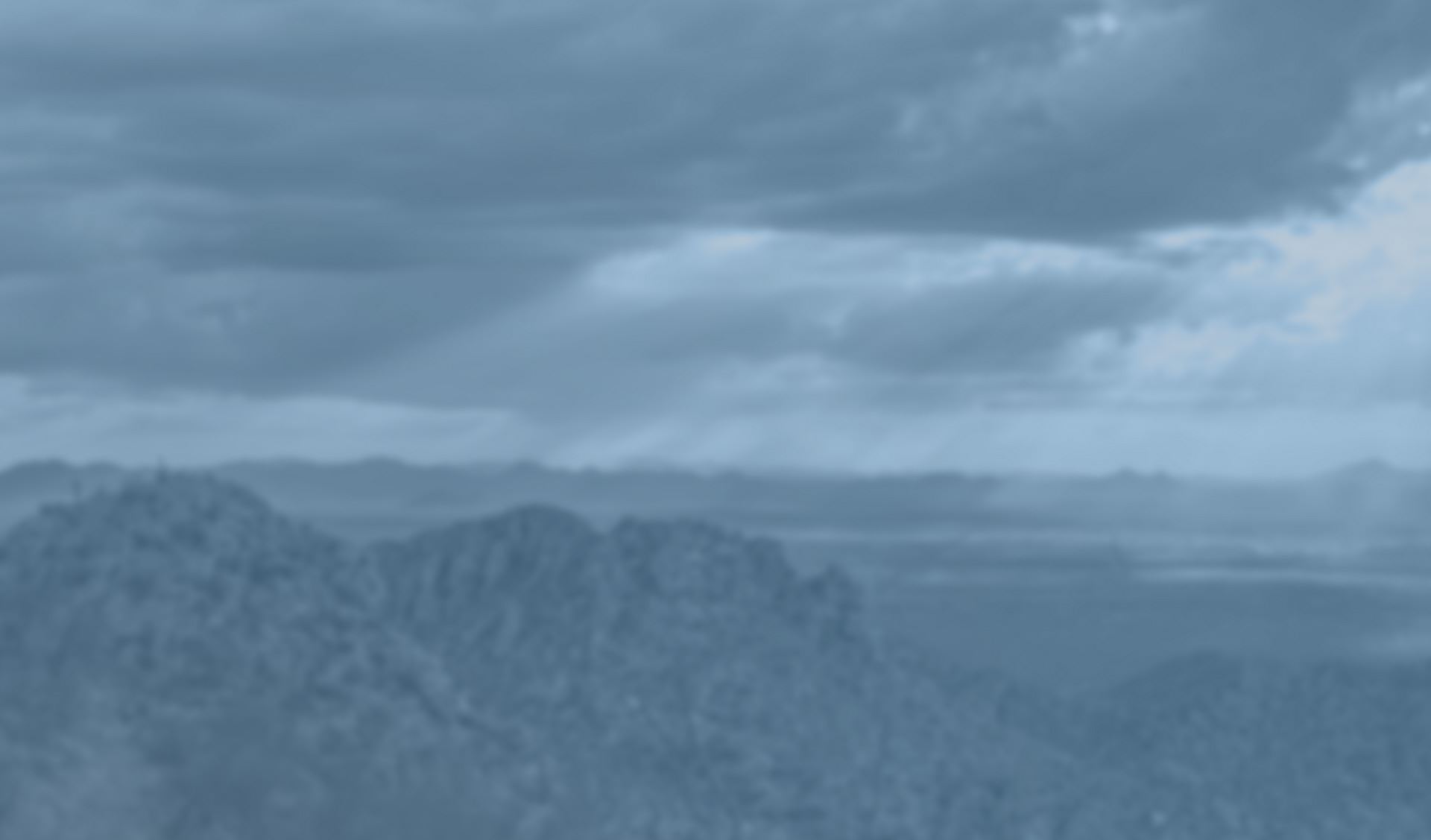 Standing Taller
Why We're Your First Choice for Chiropractic Care
Free Consultations Available to All New Patients

Upper Cervical Treatment & Atlas Orthogonal Adjustments Available

Decompression Table, Ultrasounds & Other State-of-the-Art Technology

One of Few Chiropractors in Tucson with an Advanced Certificate for Whiplash

Creates Unique Treatments for Each Patients' Needs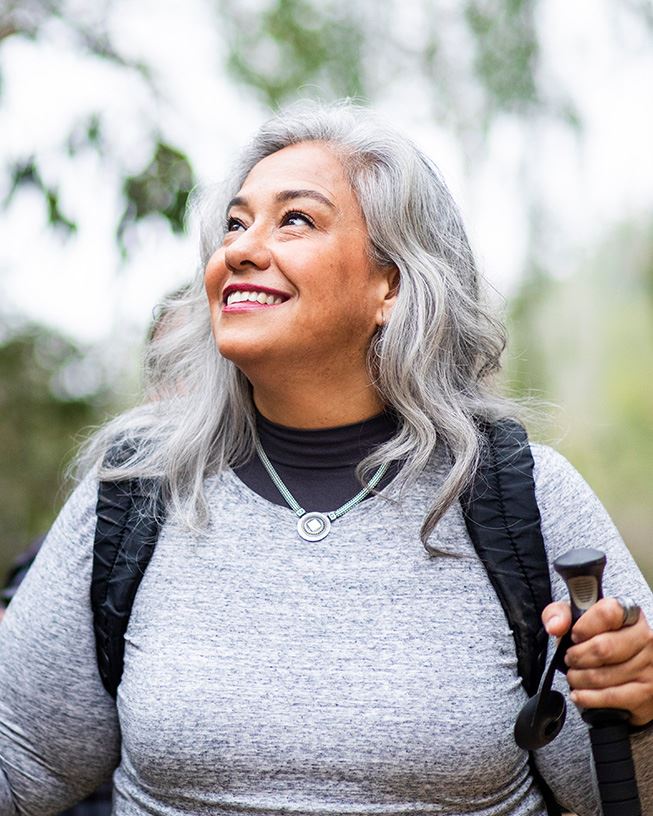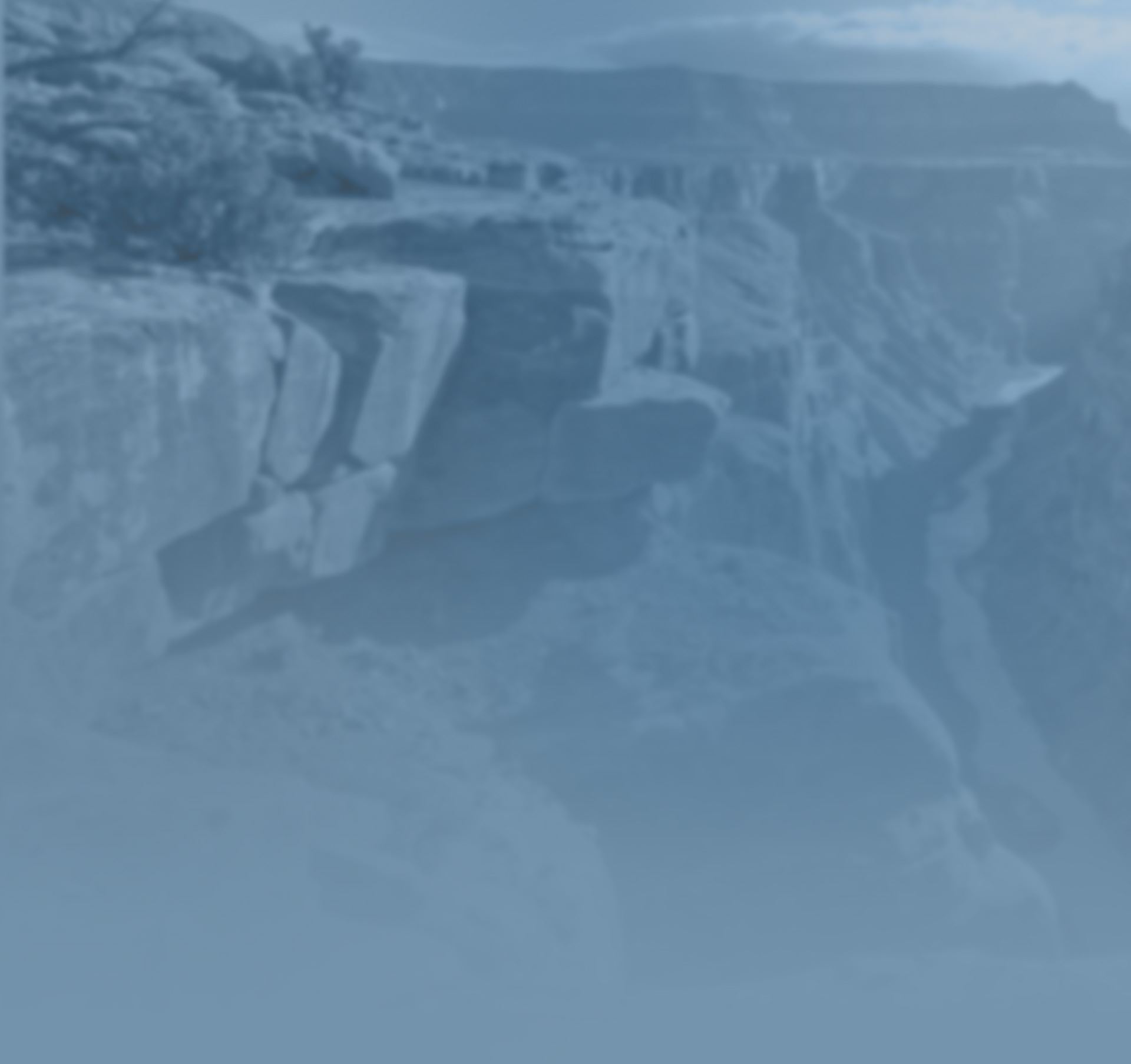 Patient Testimonials
Experiences & Opinions
"Dr. Cross name came up I called him because I was in tears the pain was so bad and he saw me within half an hour. I arrived and the rest was history Dr Cross worked his magic and I never felt sciatica pain on the right side again."

- Alexia S.

"He is very flexible, works with your schedule to get you in as often as possible, and has late office hours 3 days a week (which I've found to be very rare). Stop seeing endless medical doctors who can't figure out what's wrong with you, and call Dr. Cross"

- Erin K.

"My migraine headaches are now few and far between. I highly recommend Dr Cross. He made a difference in my quality of life and my pocketbook."

- Sharilee H.