Tucson Back Pain Treatment
A Skilled Chiropractor Can Improve Symptoms of Back Pain
It may be time to call a pro for help if you're one of the millions of people worldwide living with back pain that interferes with your everyday life. At Tucson Chiropractic Spine & Injury Center, our renowned chiropractor Dr. Alan Cross provides skilled, caring treatment that not only addresses back pain, but also seeks to treat its underlying causes. The chiropractic solutions Dr. Cross employs focus on pain prevention and pain relief to help you achieve your overall wellness goals without resorting to potentially dangerous drug therapies.
Why Do I Have Back Pain?
Back pain has many different causes, and sometimes it's a challenge to pinpoint what the root issue is. That's why an accurate diagnosis is critical, rather than simply treating the pain symptoms alone. Your aching back is likely due to completely different problems than someone else — even if you're experiencing similar symptoms.
Back pain may be caused by these common injuries and conditions:
Auto accidents: If you're left with lingering pain after an auto accident, it's most likely because the force of the impact damaged something in your back.
Sprains and strains: Even a minor injury can leave you with significant pain in your back.
Disc problems: If you have a bulging, ruptured, or herniated disc, you probably feel it, even if you're not sure where the pain is coming from.
Sciatica: This common condition causes pain that begins in the lower back and radiates down one leg.
Spinal stenosis: This condition puts pressure on the nerves of the spine, leading to pain in the back.
How Chiropractors Treat Back Pain
During your first visit to Tucson Chiropractic Spine & Injury Center, Dr. Cross will explain the science behind how chiropractic care works and give you a complete evaluation to see if chiropractic care is right for you. If there is a good fit, we can develop a plan that is specific to your condition and health goals.
Back pain is the primary reason people book appointments with chiropractors. During your initial appointment, Dr. Cross will listen to how you describe your back pain so he can help develop a personalized plan that meets your unique needs. He will ask how your back pain started, the effect your pain has had on your activities, your level of pain, and any other symptoms you may have. He will also perform a physical examination to analyze your alignment, muscle tone, and how your body moves when you bend, turn, and twist. You might not know where your back pain originates, but Dr. Cross will examine your back to pinpoint where the discomfort is coming from and its root cause. This will allow him to help you put together a drug-free recovery plan that works for you and doesn't simply mask your pain.
Chiropractic care is especially useful in treating back pain because it involves spinal manipulation. Also called manual manipulation, this process involves the use of the hands to improve joint mobility of the spine and reduce muscle tightness at the same time. Dr. Cross also utilizes other therapies to address back pain, such as exercise regimens and self-care. These may include dietary suggestions, physical activity recommendations, instructions for hot/cold therapy to do at home, and much more.
Make an Appointment for Natural Back Pain Treatment in Tucson
You've only got one spine, so it benefits you to take great care of it with supportive chiropractic methods. Finding effective back pain treatment doesn't have to be a difficult task. Dr. Cross provides friendly, expert care.
All are welcome at Tucson Chiropractic Spine & Injury Center, so give us a call today at (520) 397-3883 to set up your first appointment.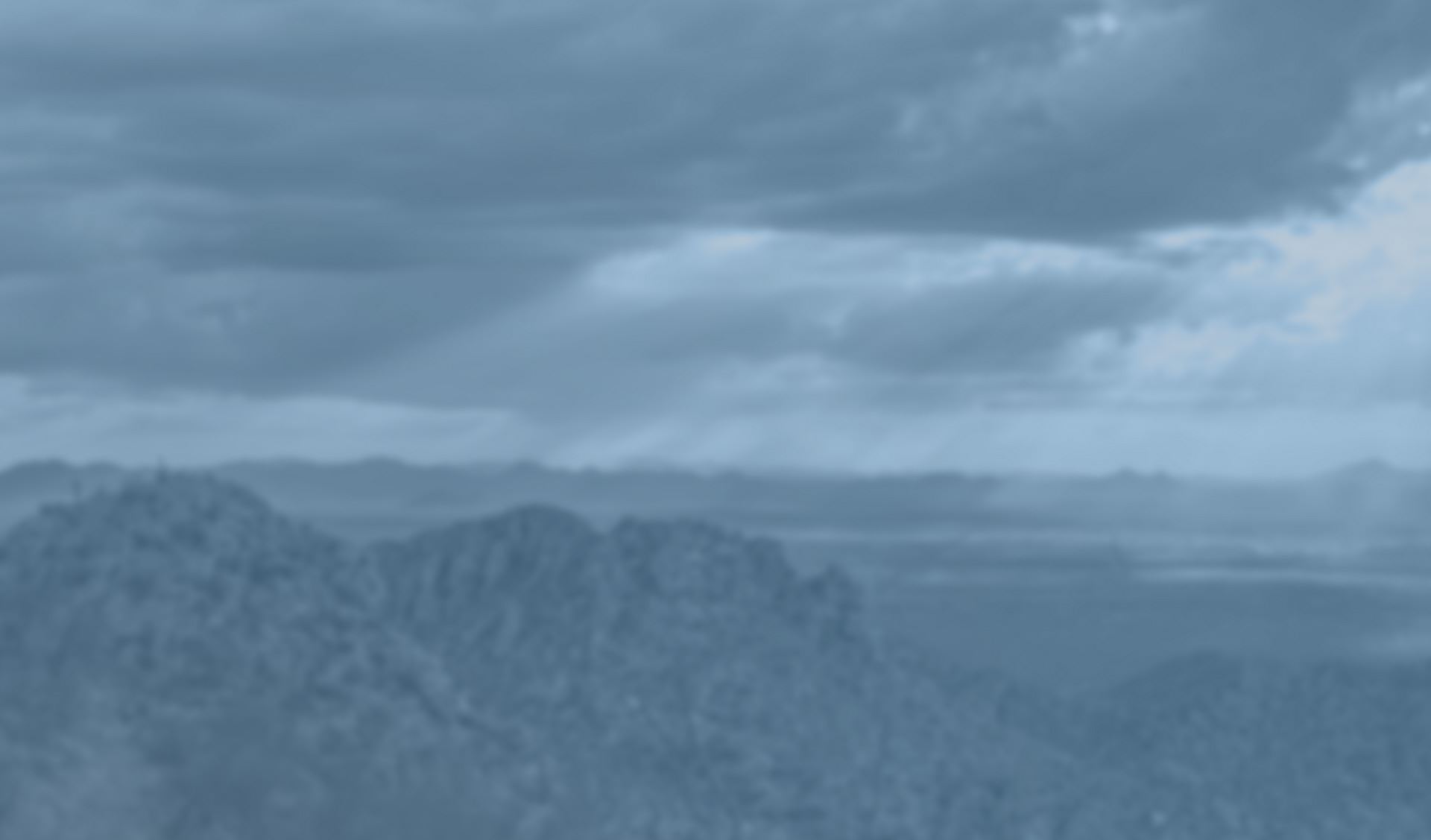 Standing Taller
Why We're Your First Choice for Chiropractic Care
Free Consultations Available to All New Patients

Upper Cervical Treatment & Atlas Orthogonal Adjustments Available

Decompression Table, Ultrasounds & Other State-of-the-Art Technology

One of Few Chiropractors in Tucson with an Advanced Certificate for Whiplash

Creates Unique Treatments for Each Patients' Needs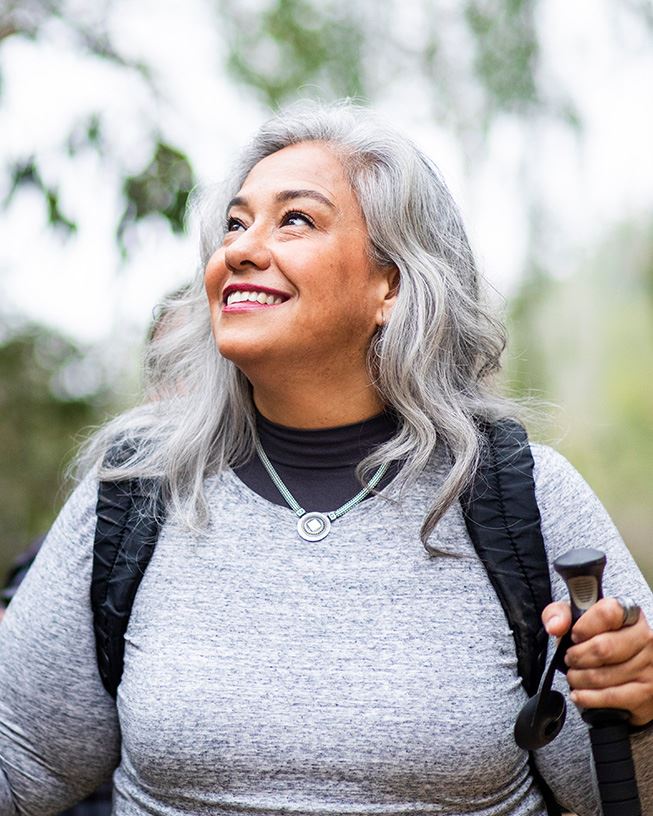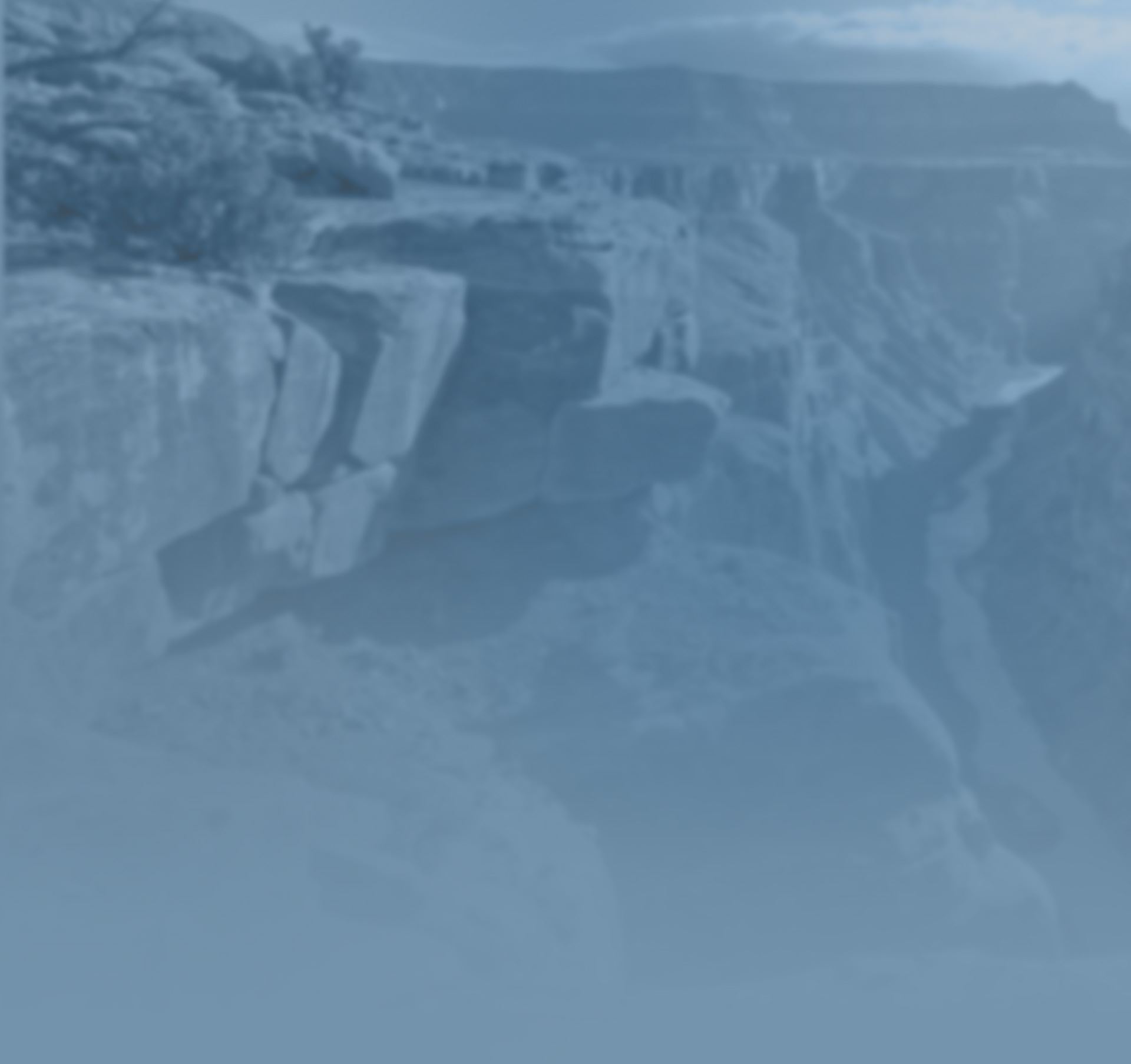 Patient Testimonials
Experiences & Opinions
"Dr. Cross name came up I called him because I was in tears the pain was so bad and he saw me within half an hour. I arrived and the rest was history Dr Cross worked his magic and I never felt sciatica pain on the right side again."

- Alexia S.

"He is very flexible, works with your schedule to get you in as often as possible, and has late office hours 3 days a week (which I've found to be very rare). Stop seeing endless medical doctors who can't figure out what's wrong with you, and call Dr. Cross"

- Erin K.

"My migraine headaches are now few and far between. I highly recommend Dr Cross. He made a difference in my quality of life and my pocketbook."

- Sharilee H.