Tucson Knee Pain Treatment
Are you contemplating surgery for your knee pain? Would you like to avoid the amputation involved in knee replacement surgery? If you can still bend your knee, we can help!
We see many patients in various stages of knee degeneration. Some patients just have some minor pain in the knee with certain activities while others have difficulty even walking. Again, if you can still bend your knee, we can help you get back to your favorite activities.
Contact us today at (520) 397-3883 to schedule an appointment for Tucson knee pain treatment.
At Tucson Chiropractic Spine & Injury Center, we offer several different treatments for knee pain depending on the severity of the degeneration in your joint. If you only have minor pain with some activities, we can often get you feeling better with knee traction and hyaluronic acid injections to help lubricate the joint. If you have more serious issues, we can treat with those therapies along with Platelet Rich Plasma treatment which stimulates your body to help repair the joint.
For patients with severe knee degeneration, we use the above Tucson knee pain treatments, along with stem cell therapy, to supercharge that repair. A normal stem cell treatment contains 100,000 regenerative stem cells, but the therapies we use contain 1,000,000-10,000,000 stem cells. It's like using stem cells on steroids!
You can read more on these therapies on our Regenerative Medicine page. The video above shows the knee traction table in use.
If you are tired of your knee pain and want to get back to your daily activities, give us a call at (520) 397-3883 and get started today!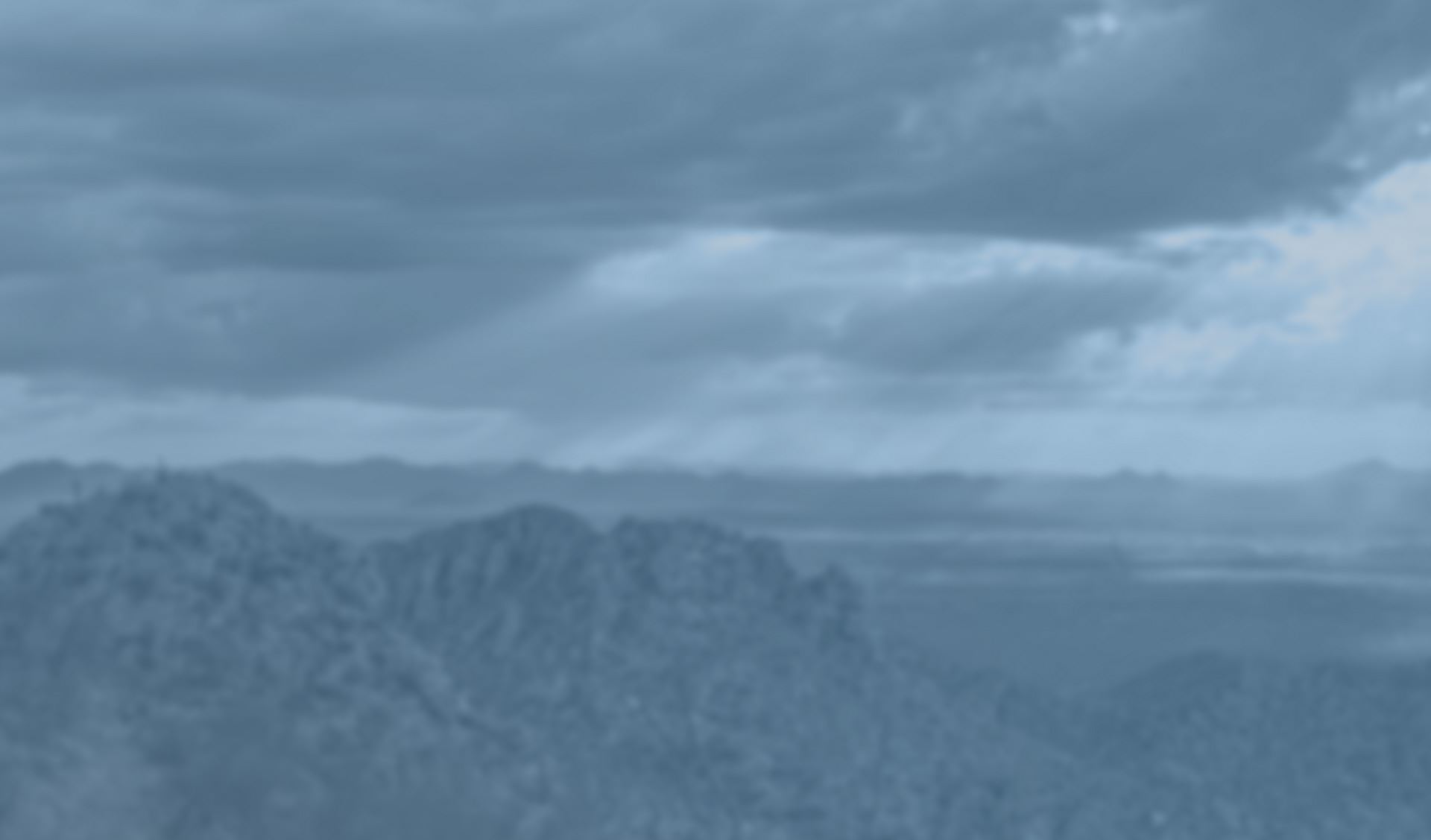 Standing Taller
Why We're Your First Choice for Chiropractic Care
Free Consultations Available to All New Patients

Upper Cervical Treatment & Atlas Orthogonal Adjustments Available

Decompression Table, Ultrasounds & Other State-of-the-Art Technology

One of Few Chiropractors in Tucson with an Advanced Certificate for Whiplash

Creates Unique Treatments for Each Patients' Needs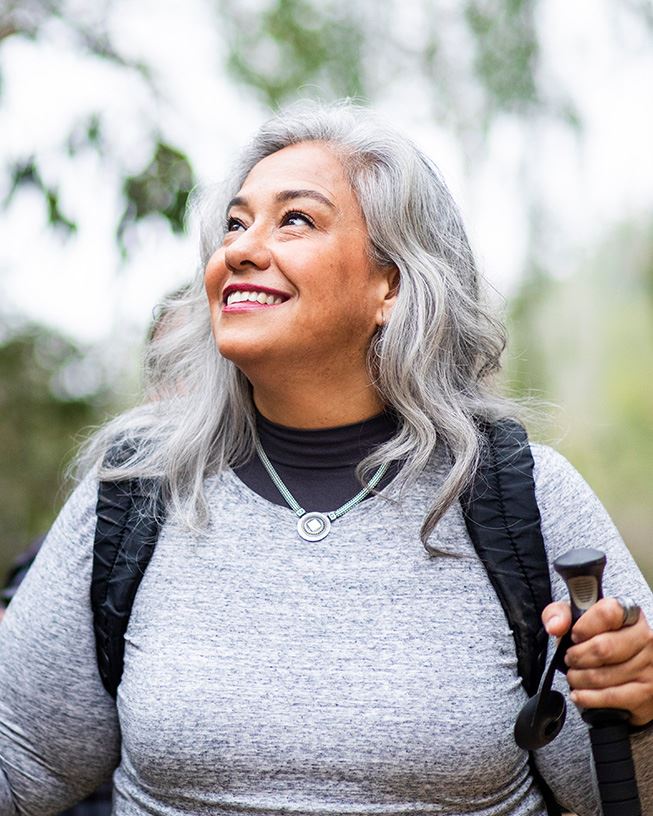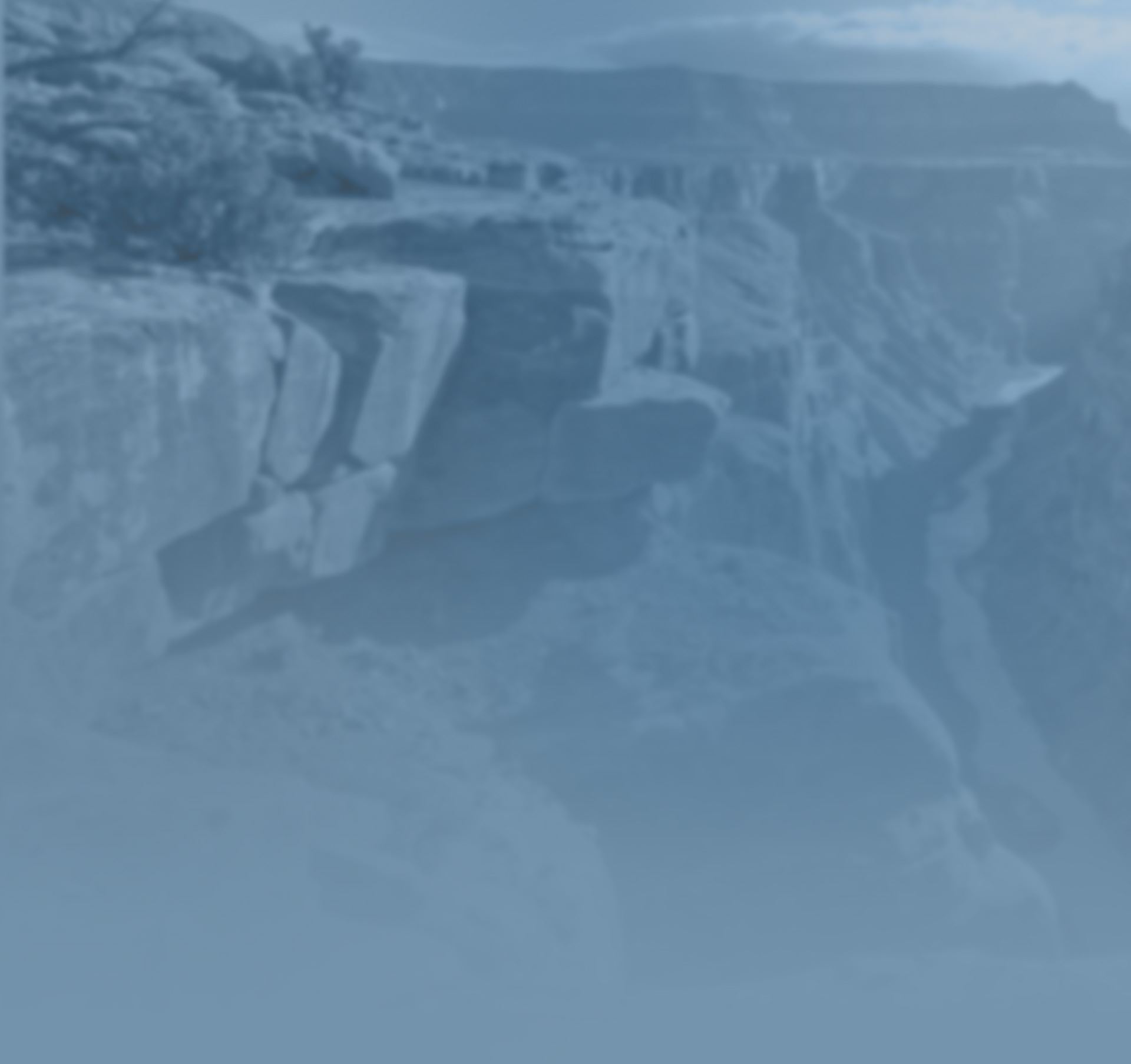 Patient Testimonials
Experiences & Opinions
"Dr. Cross name came up I called him because I was in tears the pain was so bad and he saw me within half an hour. I arrived and the rest was history Dr Cross worked his magic and I never felt sciatica pain on the right side again."

- Alexia S.

"He is very flexible, works with your schedule to get you in as often as possible, and has late office hours 3 days a week (which I've found to be very rare). Stop seeing endless medical doctors who can't figure out what's wrong with you, and call Dr. Cross"

- Erin K.

"My migraine headaches are now few and far between. I highly recommend Dr Cross. He made a difference in my quality of life and my pocketbook."

- Sharilee H.