Tucson Pinched Nerve Treatment
Symptoms of Pinched Nerves
Do you have difficulty moving, trouble sitting for long periods of time, or experience issues when you stand up from a seated posture? A pinched or irritated nerve may be the root cause. Because nerves provide sensation and control the functions of internal organs and muscles, it's possible that pinched nerves can cause other health issues. Without treatment, pinched nerve pain tends to get worse, but it is possible to stop it.
What Is a Pinched Nerve?
Pinched nerves occur when the nerve is compressed, causing the nerve to send pain signals to the brain. There are many causes of pinched nerves, which may be the result of bone spurs, herniated discs, or inflamed facet joints. The pain can prevent you from getting restful sleep or participating in your favorite activities. The sooner you undergo treatment, the sooner you can return to your routine.
You may have a pinched nerve if you notice:
Pain throughout your back
Intense headaches or migraines
Pain that radiates down an arm or leg
Numbness, tingling, and loss of sensation in the extremities
How Dr. Alan Cross Treats Pinched Nerve Pain
Chiropractic treatment for pinched nerves depends on the cause and location of your pinched nerve. The goal is to alleviate pressure on the affected nerve. Chiropractor Dr. Alan Cross can help relieve the pinched nerve pain that has made you less mobile. His goal is to realign your spine to the proper position to get you back to optimal health. Chiropractic care is a conservative, natural approach that helps your body heal itself without the need for unnecessary surgeries or potentially harmful medications. Through gentle adjustments, chiropractic care helps your body do its job — to heal itself.
Contact Us
Looking for answers about pinched nerve pain? We can help.
Call us at (520) 397-3883 if you would like to schedule chiropractic treatment for pinched nerves.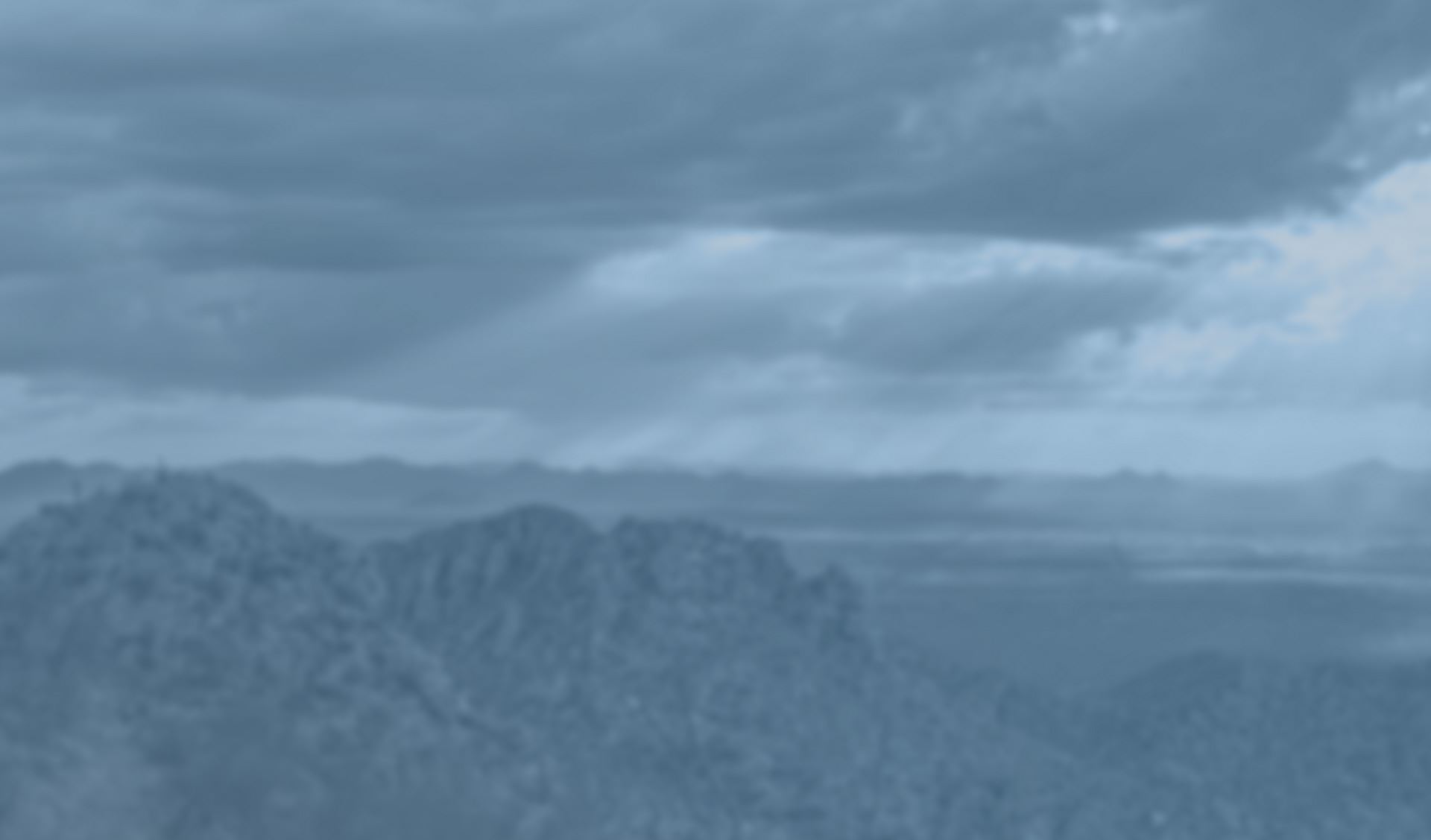 Standing Taller
Why We're Your First Choice for Chiropractic Care
Free Consultations Available to All New Patients

Upper Cervical Treatment & Atlas Orthogonal Adjustments Available

Decompression Table, Ultrasounds & Other State-of-the-Art Technology

One of Few Chiropractors in Tucson with an Advanced Certificate for Whiplash

Creates Unique Treatments for Each Patients' Needs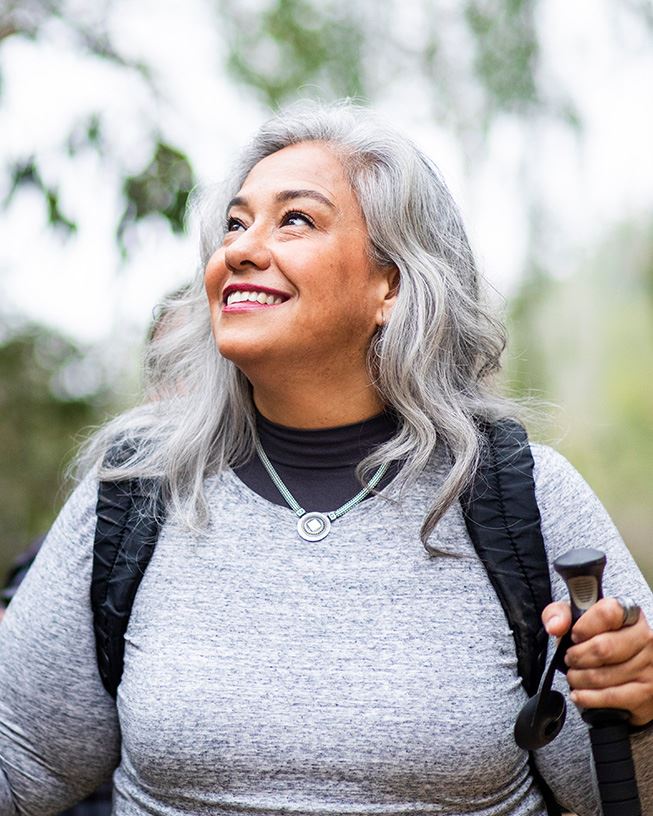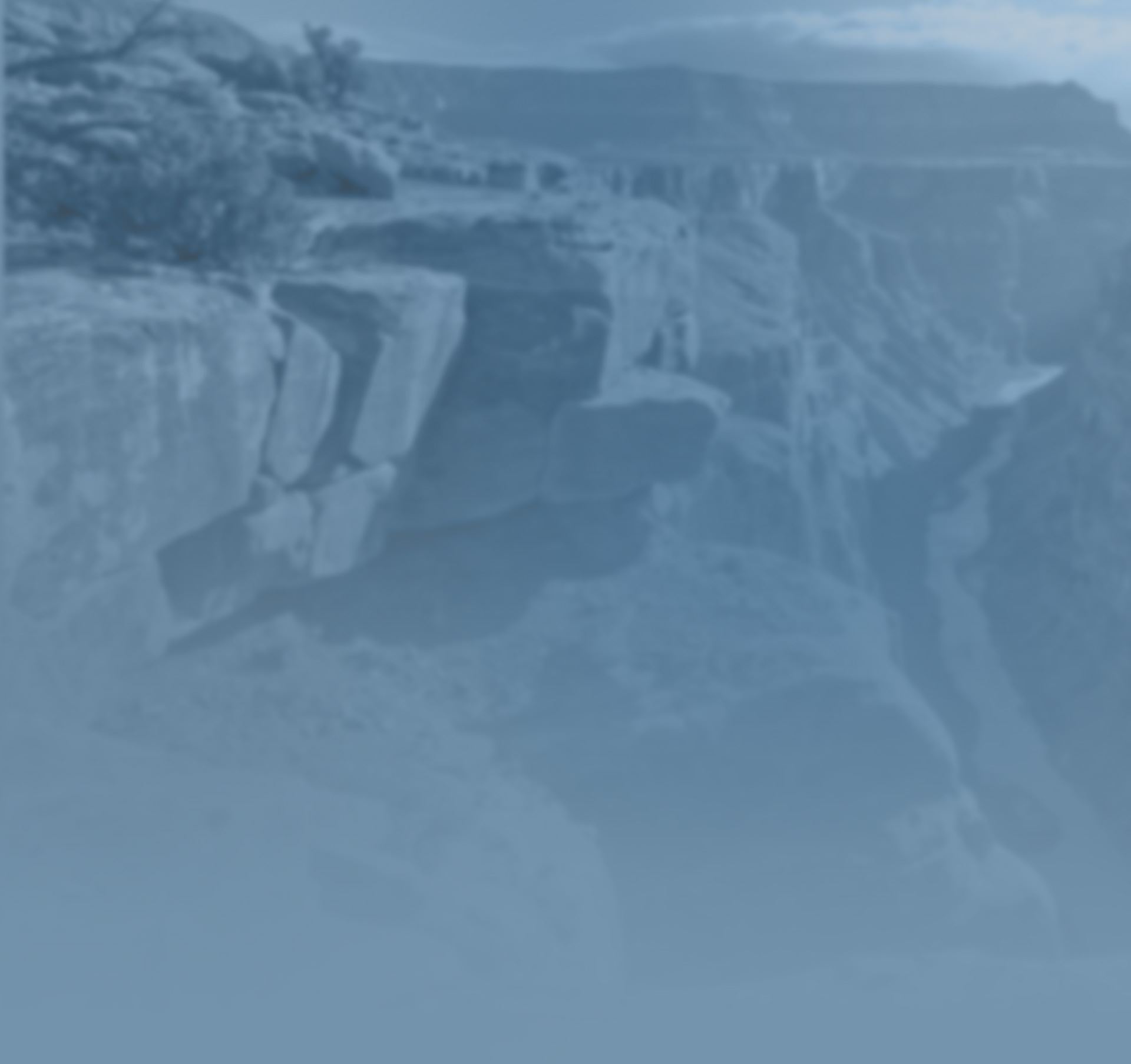 Patient Testimonials
Experiences & Opinions
"Dr. Cross name came up I called him because I was in tears the pain was so bad and he saw me within half an hour. I arrived and the rest was history Dr Cross worked his magic and I never felt sciatica pain on the right side again."

- Alexia S.

"He is very flexible, works with your schedule to get you in as often as possible, and has late office hours 3 days a week (which I've found to be very rare). Stop seeing endless medical doctors who can't figure out what's wrong with you, and call Dr. Cross"

- Erin K.

"My migraine headaches are now few and far between. I highly recommend Dr Cross. He made a difference in my quality of life and my pocketbook."

- Sharilee H.