New Patient Center
Welcome to the new patient center for Tucson Chiropractic Spine & Injury Center!
We are thrilled to have you join our family of patients. We know that you have many choices for your healthcare, and are honored you have chosen us. We strive to give our patients the best quality care we can, and will do the same for you. We want to exceed your expectations from your chiropractic care.
Head to our online forms page and you will be able to take care of the items necessary for your chiropractic visit prior to arriving, in the comfort of your own home.
If you have any questions at any time, please don't hesitate to contact our office online!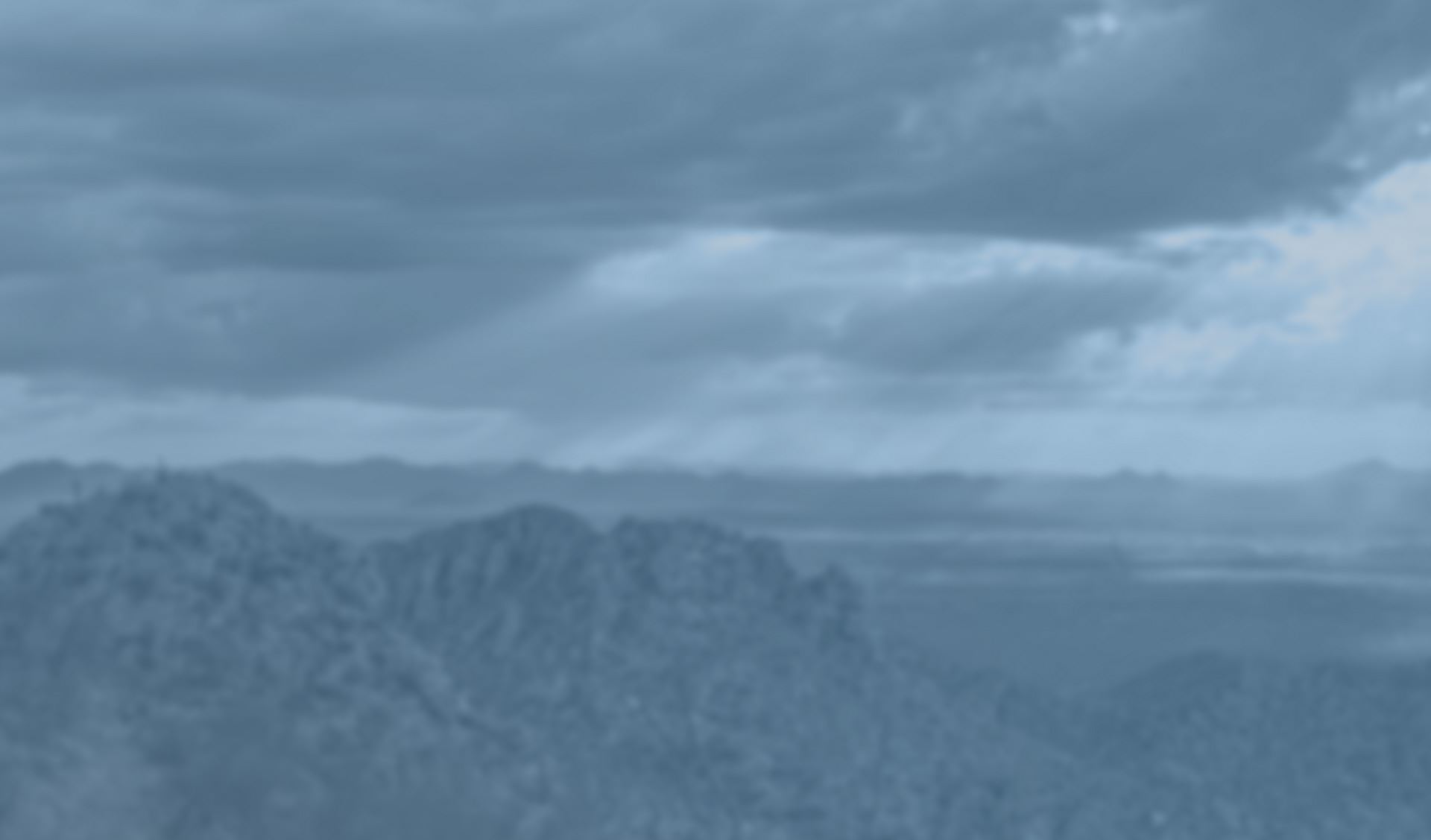 Standing Taller
Why We're Your First Choice for Chiropractic Care
Free Consultations Available to All New Patients

Upper Cervical Treatment & Atlas Orthogonal Adjustments Available

Decompression Table, Ultrasounds & Other State-of-the-Art Technology

One of Few Chiropractors in Tucson with an Advanced Certificate for Whiplash

Creates Unique Treatments for Each Patients' Needs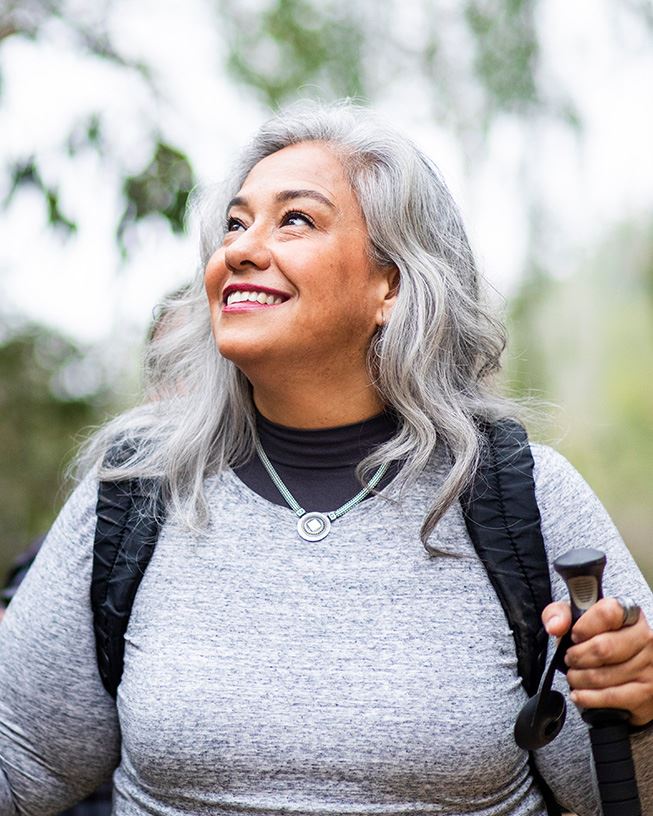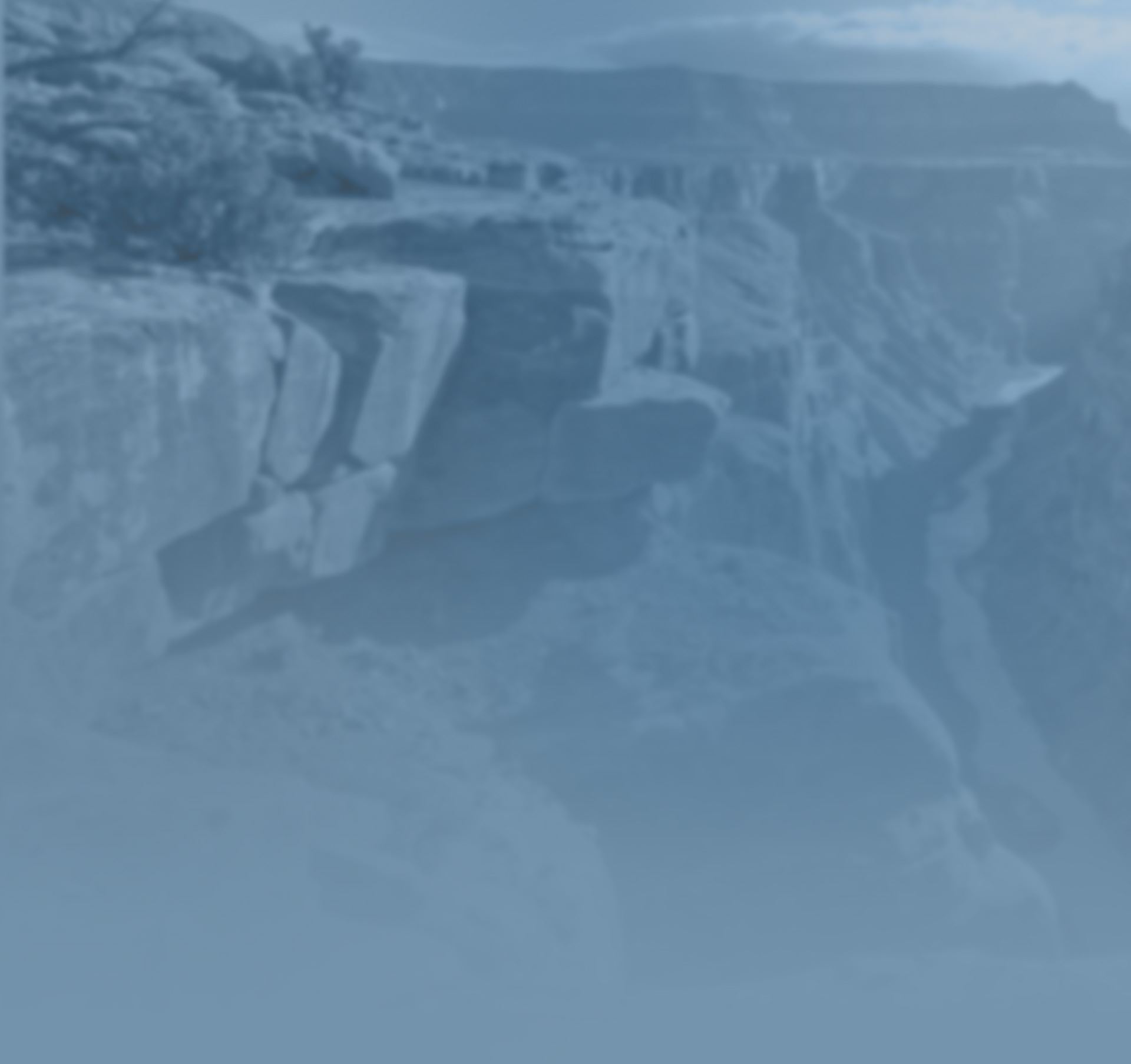 Patient Testimonials
Experiences & Opinions
"Dr. Cross name came up I called him because I was in tears the pain was so bad and he saw me within half an hour. I arrived and the rest was history Dr Cross worked his magic and I never felt sciatica pain on the right side again."

- Alexia S.

"He is very flexible, works with your schedule to get you in as often as possible, and has late office hours 3 days a week (which I've found to be very rare). Stop seeing endless medical doctors who can't figure out what's wrong with you, and call Dr. Cross"

- Erin K.

"My migraine headaches are now few and far between. I highly recommend Dr Cross. He made a difference in my quality of life and my pocketbook."

- Sharilee H.