What Is Chiropractic?
Learn More About Chiropractic Care in Tucson
Chiropractic care is a drug-free, non-surgical science and, as such, does not include pharmaceuticals or surgery. The primary, anatomical focus of the Doctor of Chiropractic on the human spine has created the perception of the chiropractor as just a "back doctor." This perception is not entirely incorrect, but it is very much incomplete.
Chiropractors focus on the nervous system (the brain and spinal cord), which manages the body's vast chemical interactions to help ensure proper function, and consequently, better health.
The brain sends messages through the spinal cord across a huge network of spinal nerves to deliver information to every cell, organ, and system of the body. Chiropractors promote greater health and function by removing interference in this system.
Chiropractic care involves a system of therapies aimed at restoring normal function by adjustment and treatment of the structures of the body, especially those of the spinal column.
Is Chiropractic Care Addictive?
Chiropractic care is not a habit-forming practice. The professionals at Tucson Chiropractic Spine & Injury Center will recommend a treatment plan that may require several visits, based on the complexity of your condition. However, you will not become dependent on this type of system. Feel free to contact us if you have any questions regarding our Tucson chiropractic treatments.
Call (520) 397-3883 today to start on the path to better health!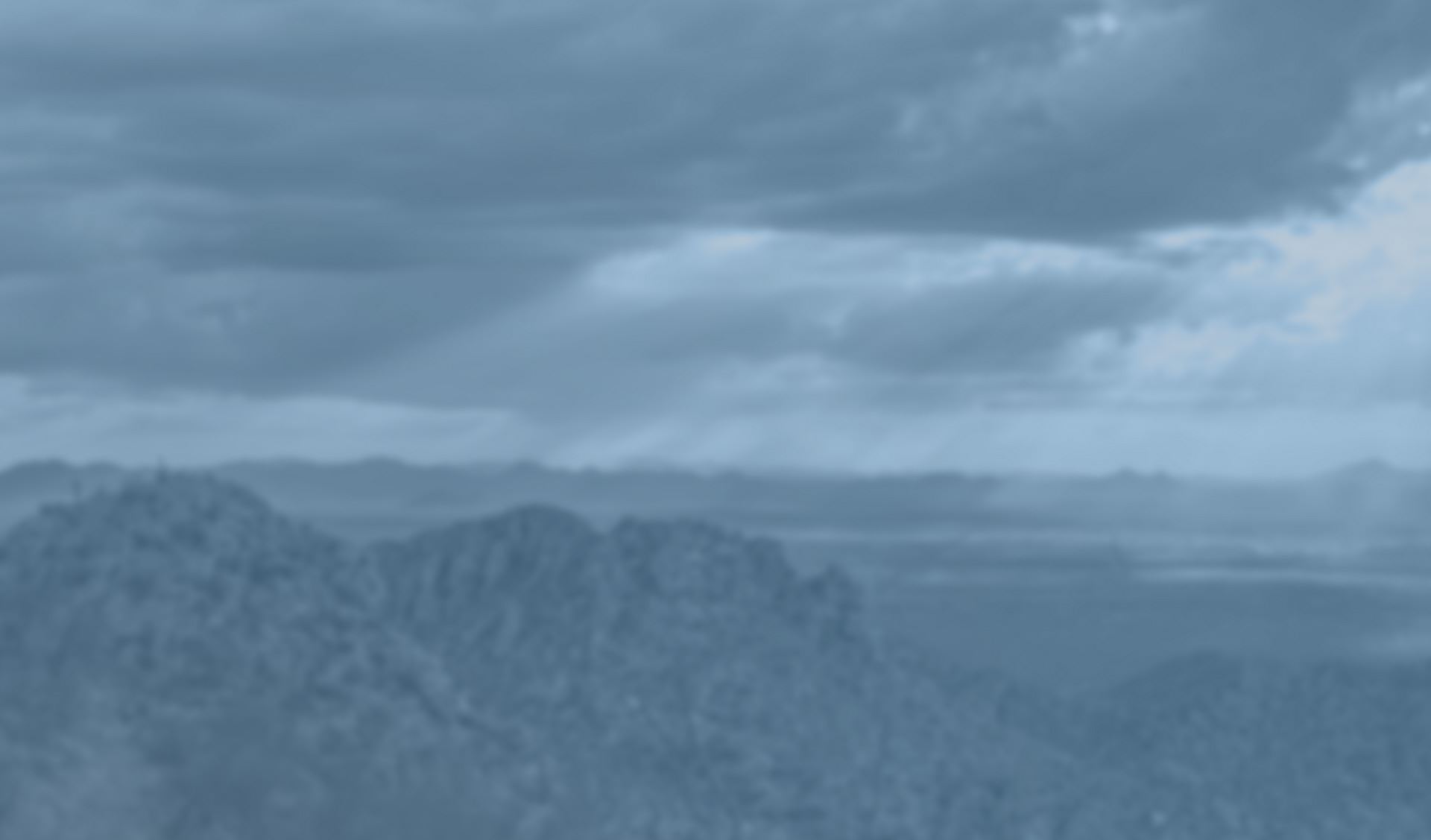 Standing Taller
Why We're Your First Choice for Chiropractic Care
Free Consultations Available to All New Patients

Upper Cervical Treatment & Atlas Orthogonal Adjustments Available

Decompression Table, Ultrasounds & Other State-of-the-Art Technology

One of Few Chiropractors in Tucson with an Advanced Certificate for Whiplash

Creates Unique Treatments for Each Patients' Needs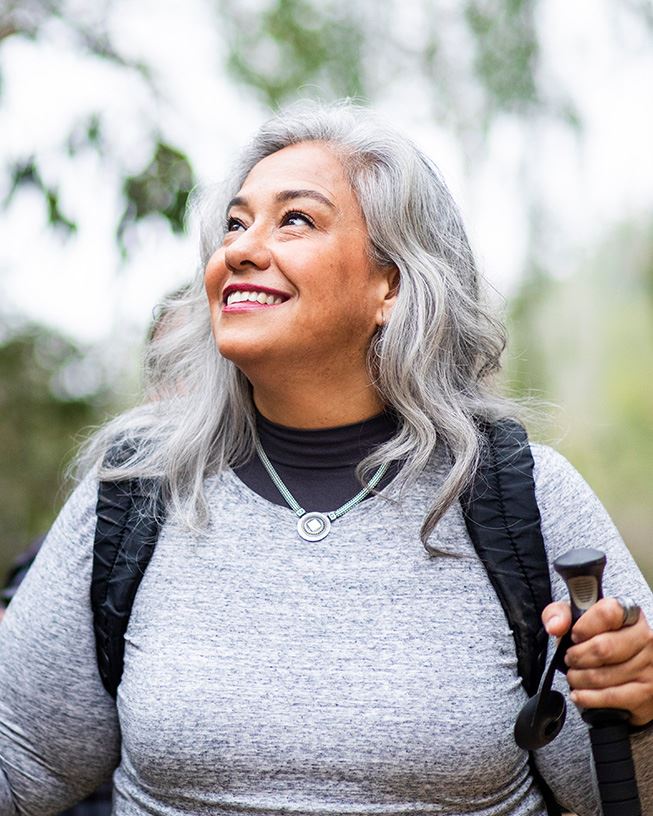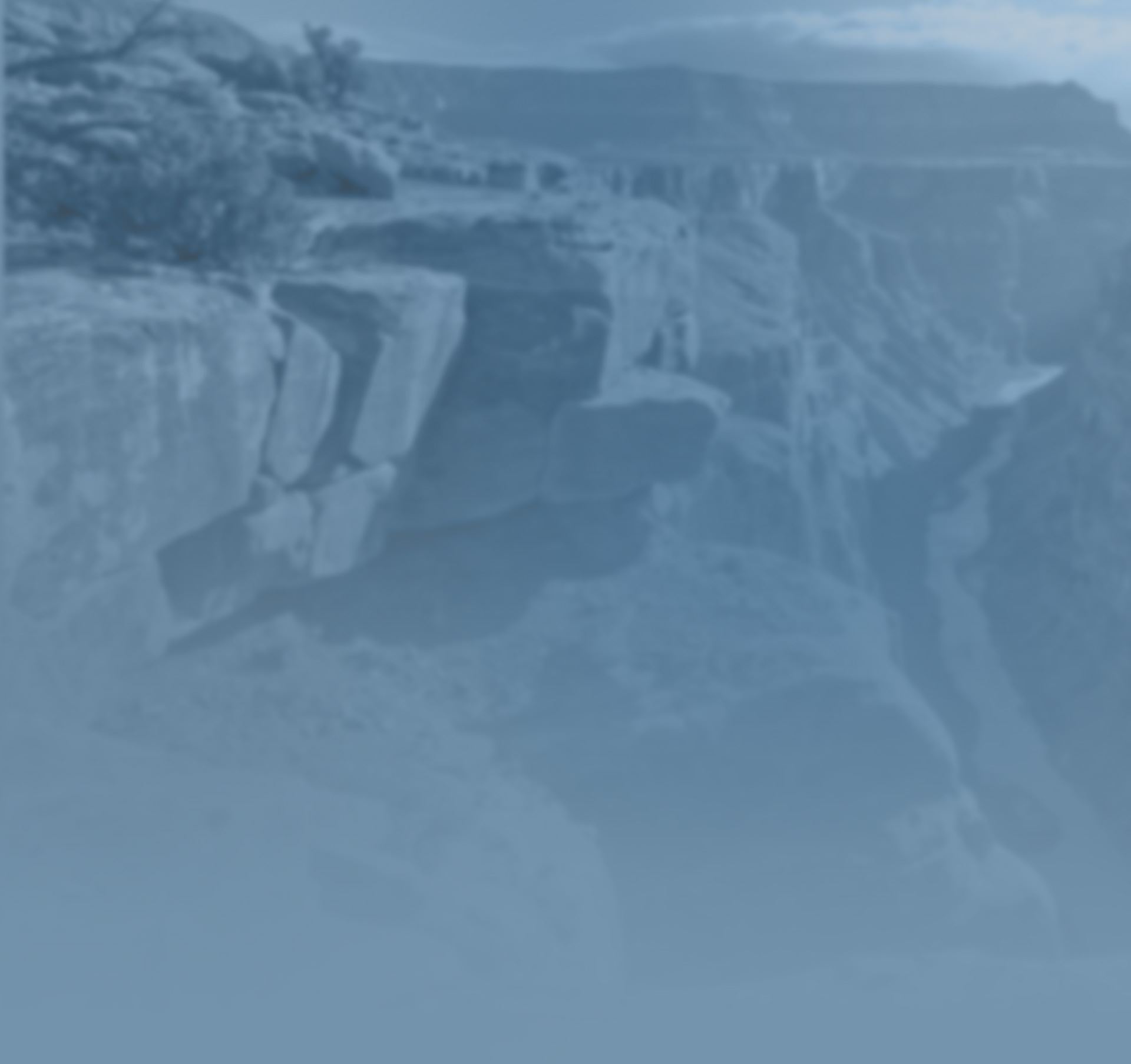 Patient Testimonials
Experiences & Opinions
"Dr. Cross name came up I called him because I was in tears the pain was so bad and he saw me within half an hour. I arrived and the rest was history Dr Cross worked his magic and I never felt sciatica pain on the right side again."

- Alexia S.

"He is very flexible, works with your schedule to get you in as often as possible, and has late office hours 3 days a week (which I've found to be very rare). Stop seeing endless medical doctors who can't figure out what's wrong with you, and call Dr. Cross"

- Erin K.

"My migraine headaches are now few and far between. I highly recommend Dr Cross. He made a difference in my quality of life and my pocketbook."

- Sharilee H.