Your First Visit
When You Visit Our Office, We Treat You Like Our Family
During a consultation with chiropractor Dr. Alan Cross, you can discuss your health-related problems, concerns, and potential treatment options. This initial visit is designed for Dr. Cross to learn more about you, your condition, and expectations to determine how chiropractic care can meet your goals. Dr. Cross will perform a complete chiropractic exam by testing your reflexes and flexibility, along with other standard neurological, orthopedic, postural, and physical tests.
Depending on your specific condition, we may take X-rays as well. X-rays help us develop the most effective treatment plan for you, and alert us of any serious spinal conditions. Most people are amazed once they see their X-rays up close. In some cases, they can even identify their misalignments and degeneration themselves.
Your first visit will conclude with your first treatments. These may include spinal adjustments, physical therapy, and/or soft tissue massage. Treatment is interactive, so you can express concerns about the different styles of treatment anytime. Before you leave, Dr. Cross will suggest a wellness program to incorporate outside of treatment. If you are in pain when you first come into our office, this may include ice or heat application instructions, lifestyle modifications, and at-home exercises and stretches.
Because every person is unique, everyone requires a customized wellness plan. The purpose of our wellness program is for you to achieve good spinal alignment, have a healthy diet, exercise, and maintain a positive mental state.
Call to Learn More
Ready to book your first visit with a chiropractor?
Please contact us today at (520) 397-3883 to get in touch.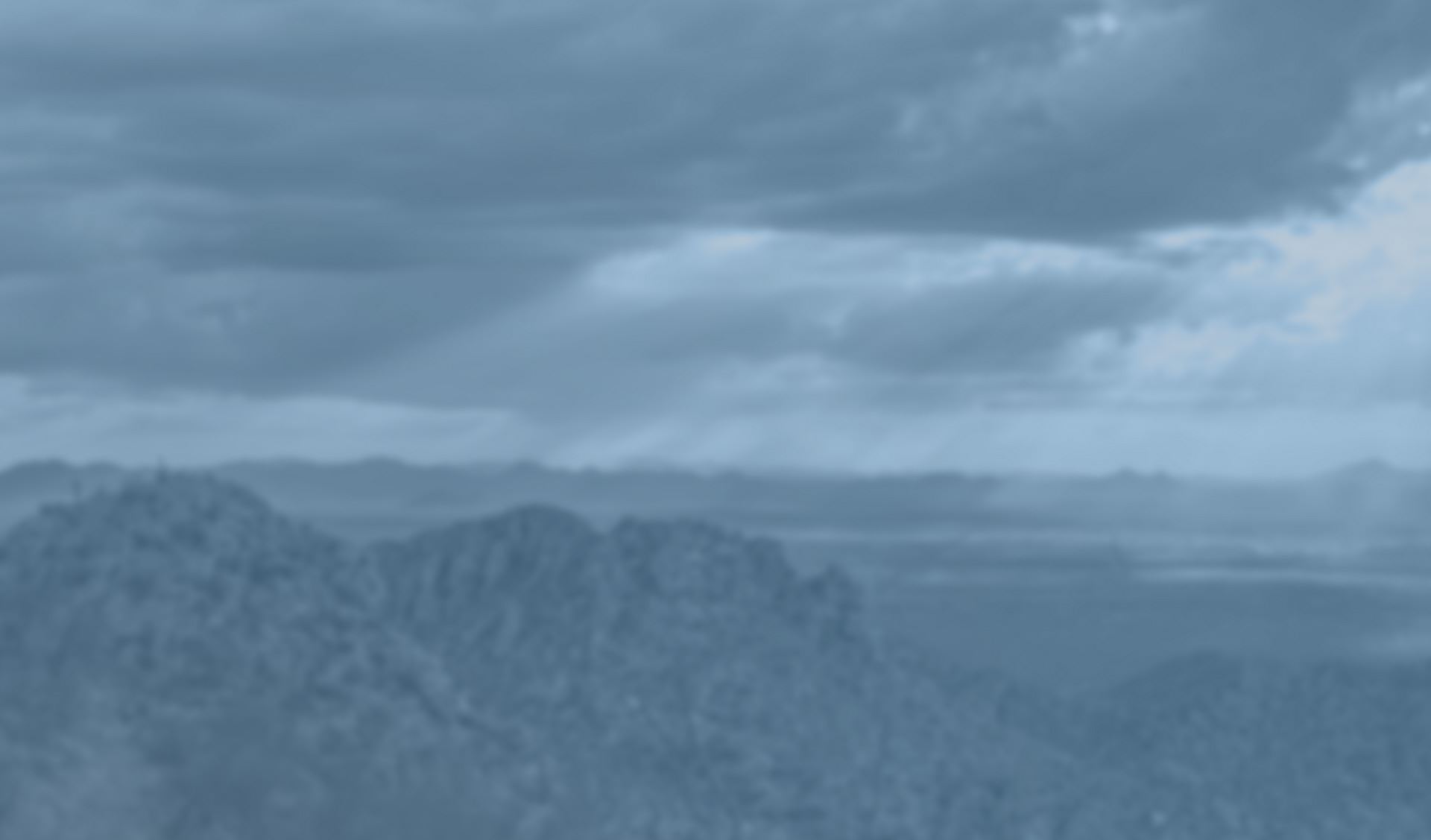 Standing Taller
Why We're Your First Choice for Chiropractic Care
Free Consultations Available to All New Patients

Upper Cervical Treatment & Atlas Orthogonal Adjustments Available

Decompression Table, Ultrasounds & Other State-of-the-Art Technology

One of Few Chiropractors in Tucson with an Advanced Certificate for Whiplash

Creates Unique Treatments for Each Patients' Needs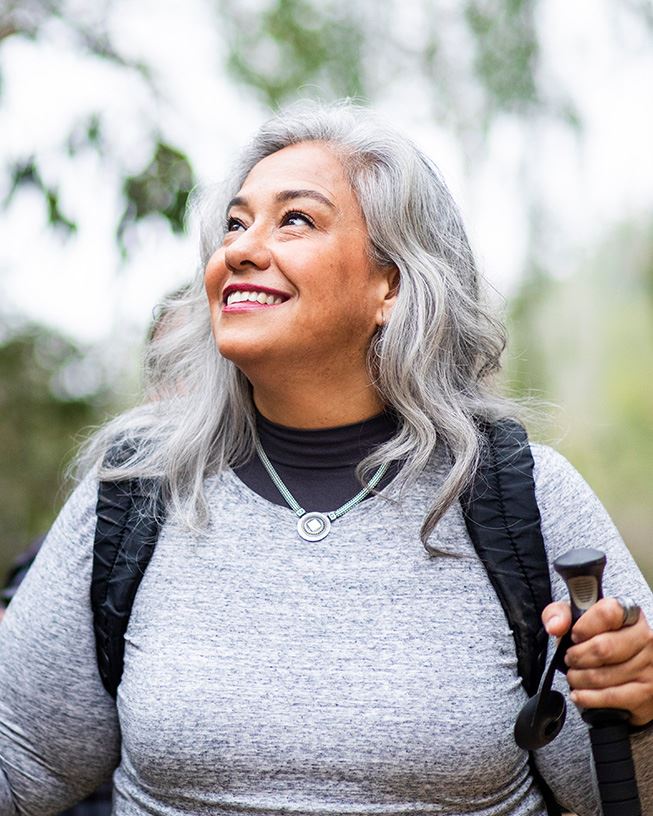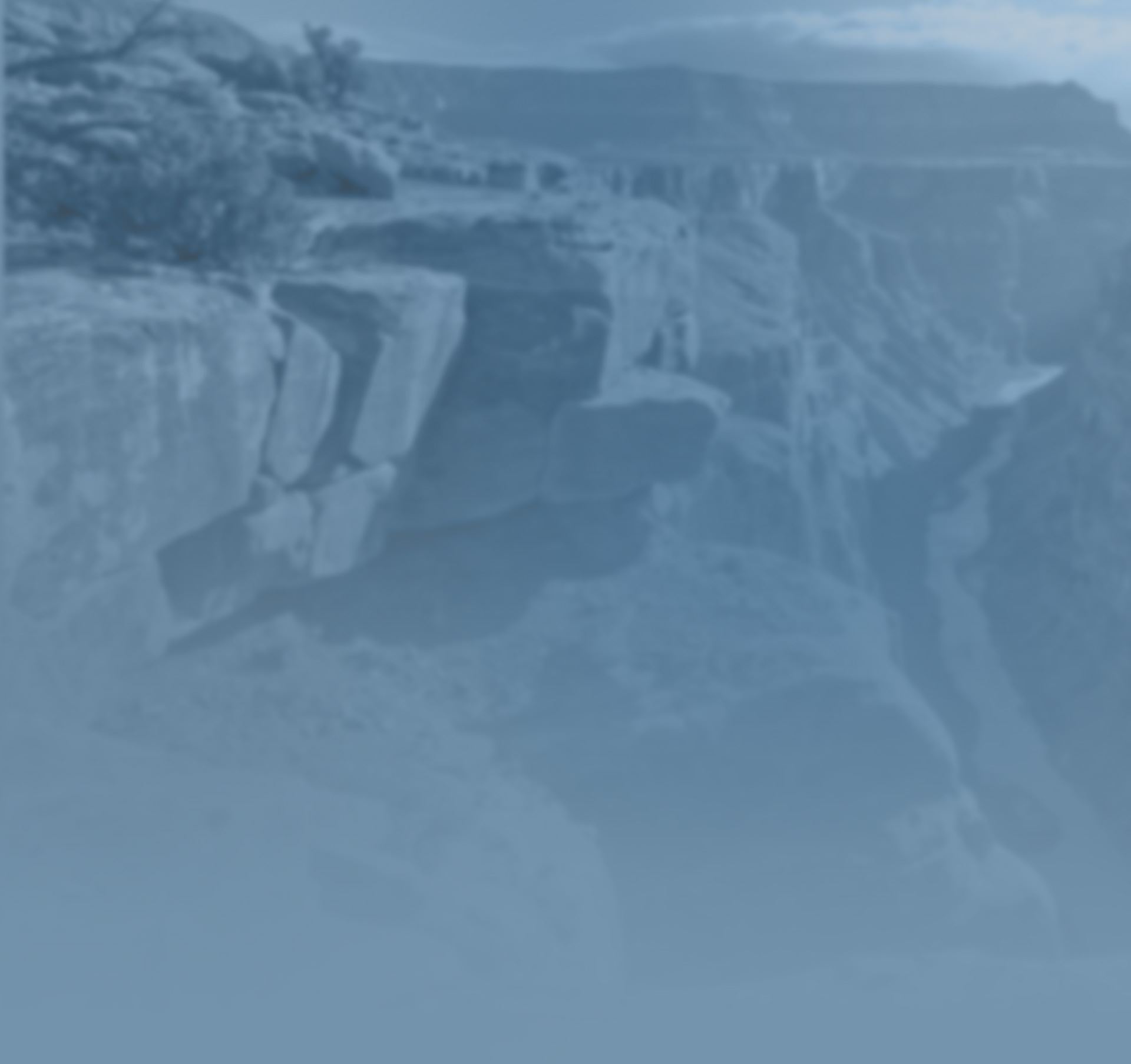 Patient Testimonials
Experiences & Opinions
"Dr. Cross name came up I called him because I was in tears the pain was so bad and he saw me within half an hour. I arrived and the rest was history Dr Cross worked his magic and I never felt sciatica pain on the right side again."

- Alexia S.

"He is very flexible, works with your schedule to get you in as often as possible, and has late office hours 3 days a week (which I've found to be very rare). Stop seeing endless medical doctors who can't figure out what's wrong with you, and call Dr. Cross"

- Erin K.

"My migraine headaches are now few and far between. I highly recommend Dr Cross. He made a difference in my quality of life and my pocketbook."

- Sharilee H.