Atlas Orthogonal in Tucson
What Is Atlas Orthogonal?
Many people avoid chiropractic care for fear of injury to their neck. Atlas Orthogonal is a gentle procedure used to correct misalignments in the upper neck. The atlas is the top bone in the neck. This little two-ounce ring must bear the weight of the skull, which averages 10-12 pounds. There is no disc to cushion this joint as there is in the rest of the spine. This is a critical area of the body, as the brain stem sits here. The brain stem controls many "autonomic" functions of the body, such as blood pressure, heart rate, breathing, etc.
We have X-rays taken to learn about patients' misalignment, and then adjust the atlas at the exact angle needed to correct the misalignment in all three vectors in space. This adjustment is done with a percussion instrument. Atlas Orthogonal adjusting only needs a small force to move this bone of little weight. There is no reason to suffer with neck pain and/or headaches due to fear!
---
Atlas Orthogonal has been featured on many popular TV shows.
Here is a clip from "The Doctors" television show discussing Atlas Orthogonal.
Montel Williams has credited Atlas Orthogonal with helping him with his battle with multiple sclerosis. Here is a link to Mr. Williams discussing his results from Atlas Orthogonal.
Jim McMahon, retired quarterback for the Chicago Bears, credits Atlas Orthogonal with helping him with brain issues post-retirement. Here is a link to ESPN's 30 on 30 episode involving Mr. McMahon.
You can see the adjustment moving the atlas on this video.
---
For more information about the Atlas Orthogonal technique, you may visit atlasorthogonality.com.
If you suffer from upper neck pain or stiffness, or chronic headaches, give us a call today at (520) 397-3883!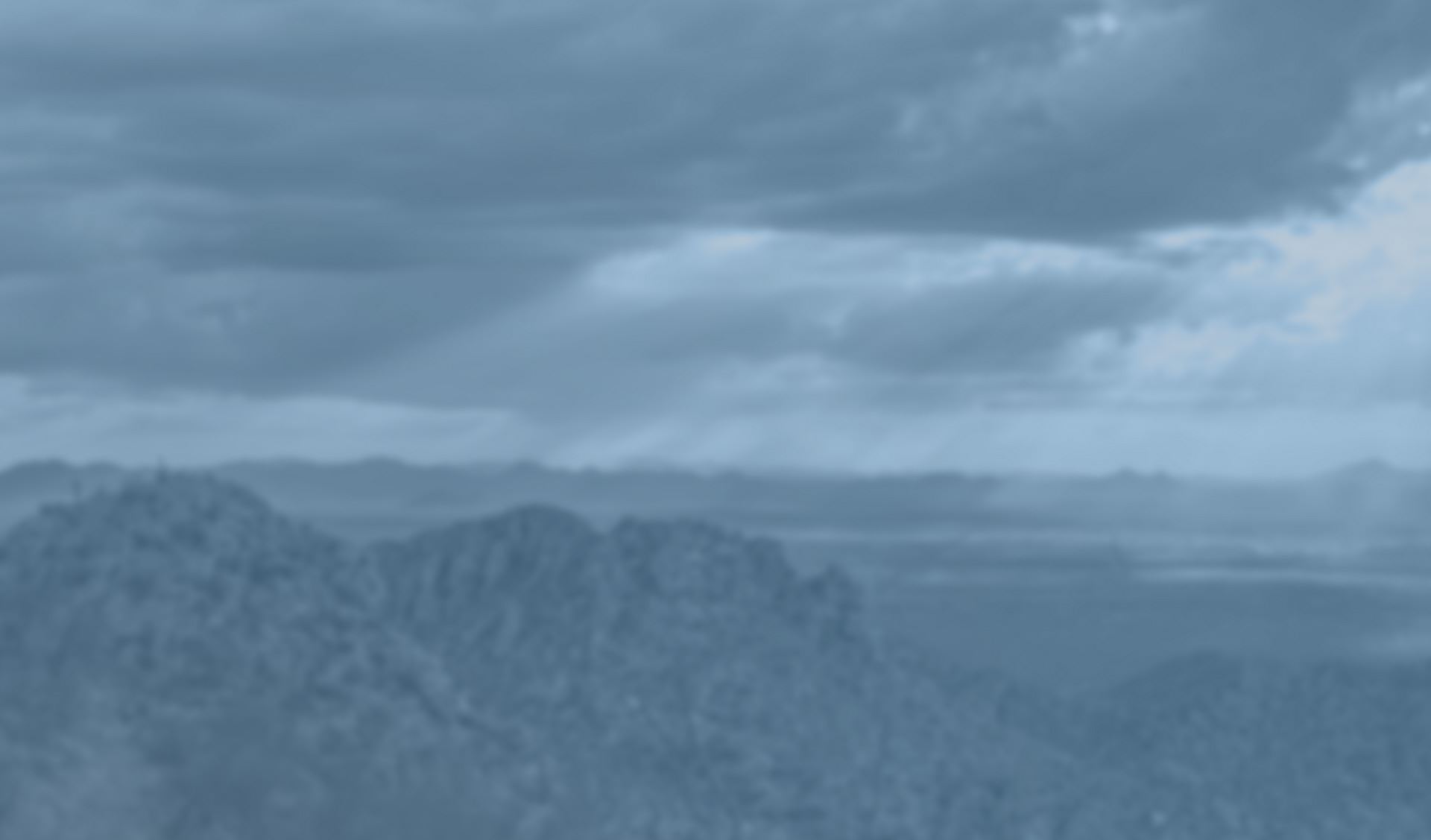 Standing Taller
Why We're Your First Choice for Chiropractic Care
Free Consultations Available to All New Patients

Upper Cervical Treatment & Atlas Orthogonal Adjustments Available

Decompression Table, Ultrasounds & Other State-of-the-Art Technology

One of Few Chiropractors in Tucson with an Advanced Certificate for Whiplash

Creates Unique Treatments for Each Patients' Needs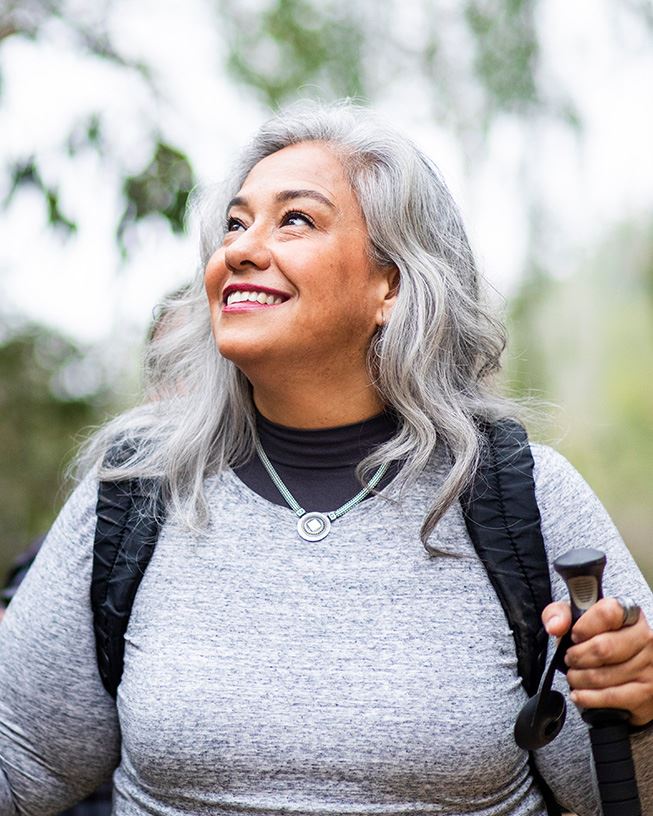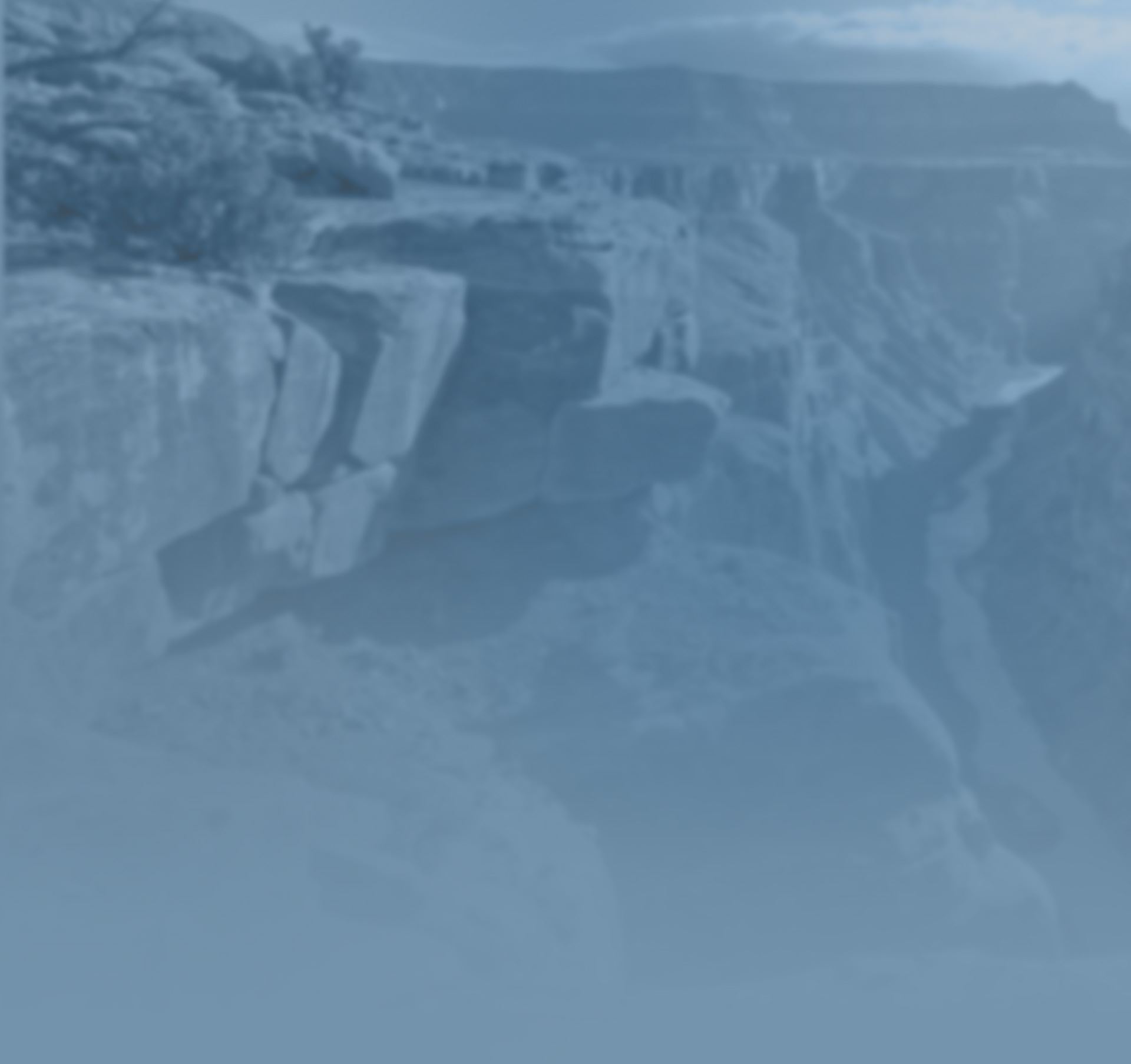 Patient Testimonials
Experiences & Opinions
"Dr. Cross name came up I called him because I was in tears the pain was so bad and he saw me within half an hour. I arrived and the rest was history Dr Cross worked his magic and I never felt sciatica pain on the right side again."

- Alexia S.

"He is very flexible, works with your schedule to get you in as often as possible, and has late office hours 3 days a week (which I've found to be very rare). Stop seeing endless medical doctors who can't figure out what's wrong with you, and call Dr. Cross"

- Erin K.

"My migraine headaches are now few and far between. I highly recommend Dr Cross. He made a difference in my quality of life and my pocketbook."

- Sharilee H.