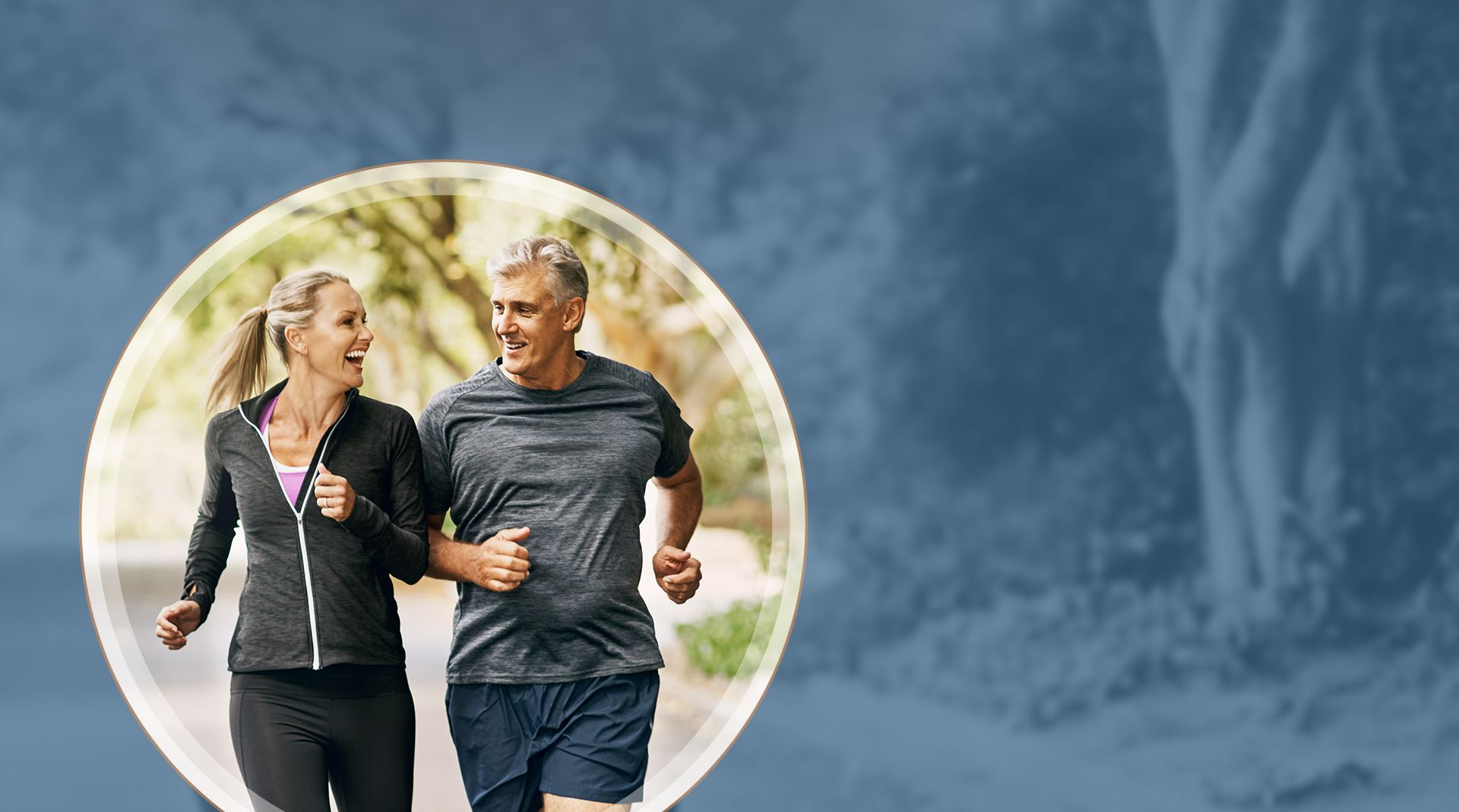 Superior Chiropractic Care
Supporting Spinal Health
You've only got one spine. At Tucson Chiropractic Spine & Injury Center, we believe in helping you take great care of it with personalized chiropractic care and small lifestyle adjustments that help to make big differences.

Welcome to Tucson Chiropractic Spine & Injury Center
Offering Effective Chiropractic Treatment in Tucson, AZ Since 1995
Pain is the body's way of telling you something is wrong. Although pain has its purpose, it is not something you have to live with forever. Our Tucson chiropractic clinic can help. Led by Dr. Alan Cross, Tucson Chiropractic Spine & Injury Center targets each patient's unique needs and goals in a collaborative approach. Dr. Cross is dedicated to drug-free, conservative solutions using chiropractic care to prevent pain and relieve pain using spinal manipulation and adjunctive therapies.
Tucson Chiropractic Spine & Injury Center is committed to providing individualized and comprehensive treatments for a wide range of conditions. From back pain, knee pain, arthritis, and more, we can target the root cause of your pain and develop an effective treatment plan. Our treatments may include spinal adjustments or regenerative medicine that help naturally repair damaged tissues. Dr. Cross will work to find the best solutions for you so you can be on the path towards healing and relief.
Trusted Chiropractic Care
At Tucson Chiropractic Spine & Injury Center, our passion is to help the body heal itself through high-quality chiropractic care. Dr. Cross understands how your back or neck pain can make even your everyday tasks more difficult and painful than ever. That's why he takes the time to listen to your story, your struggles, and what you hope to achieve through chiropractic treatment. Dr. Cross has extensive experience in helping patients who struggle with migraines, auto accident injuries, whiplash, and pinched nerves.
---
Ready to learn more? Contact us at (520) 397-3883 to book an appointment with our Tucson chiropractor.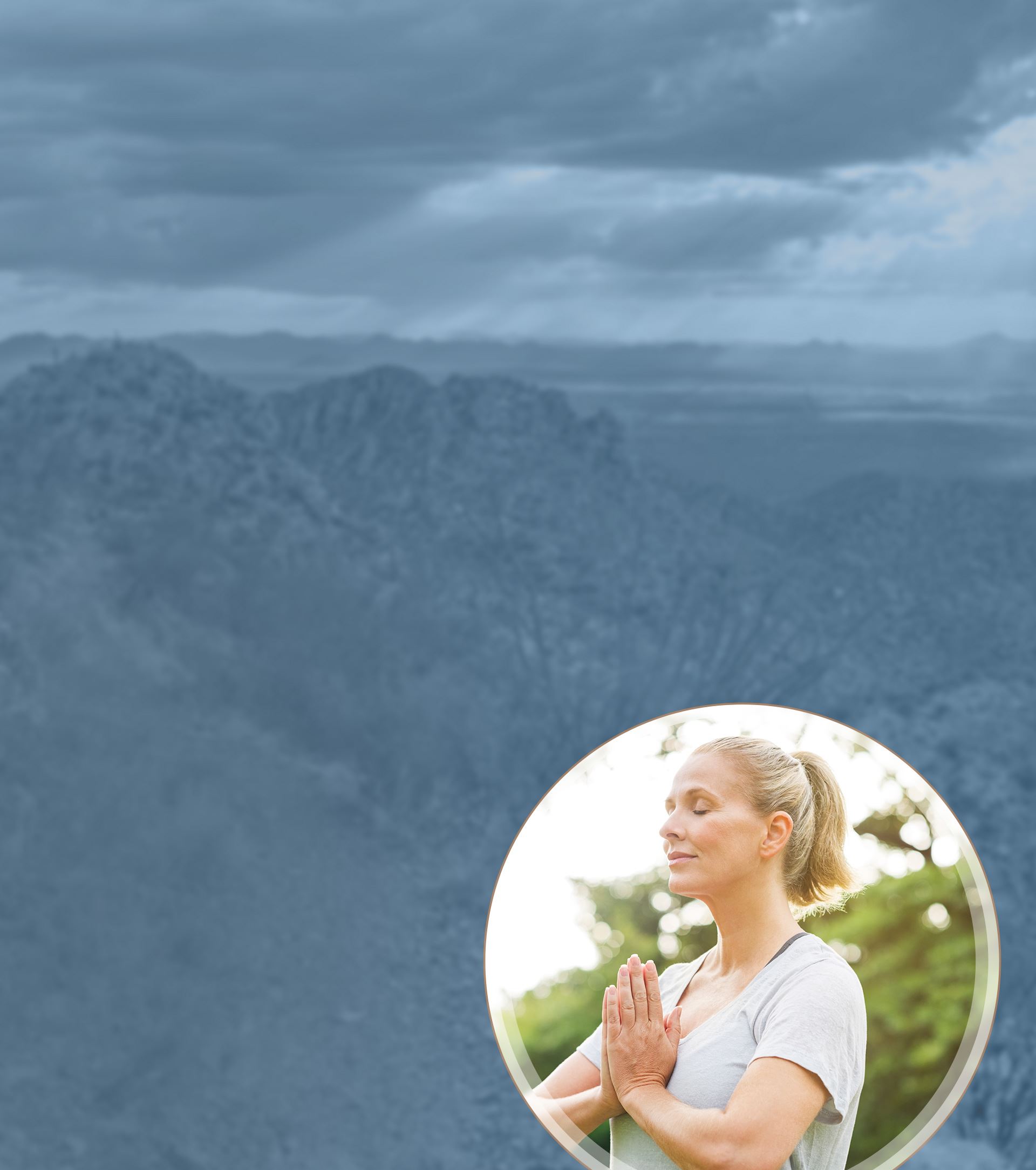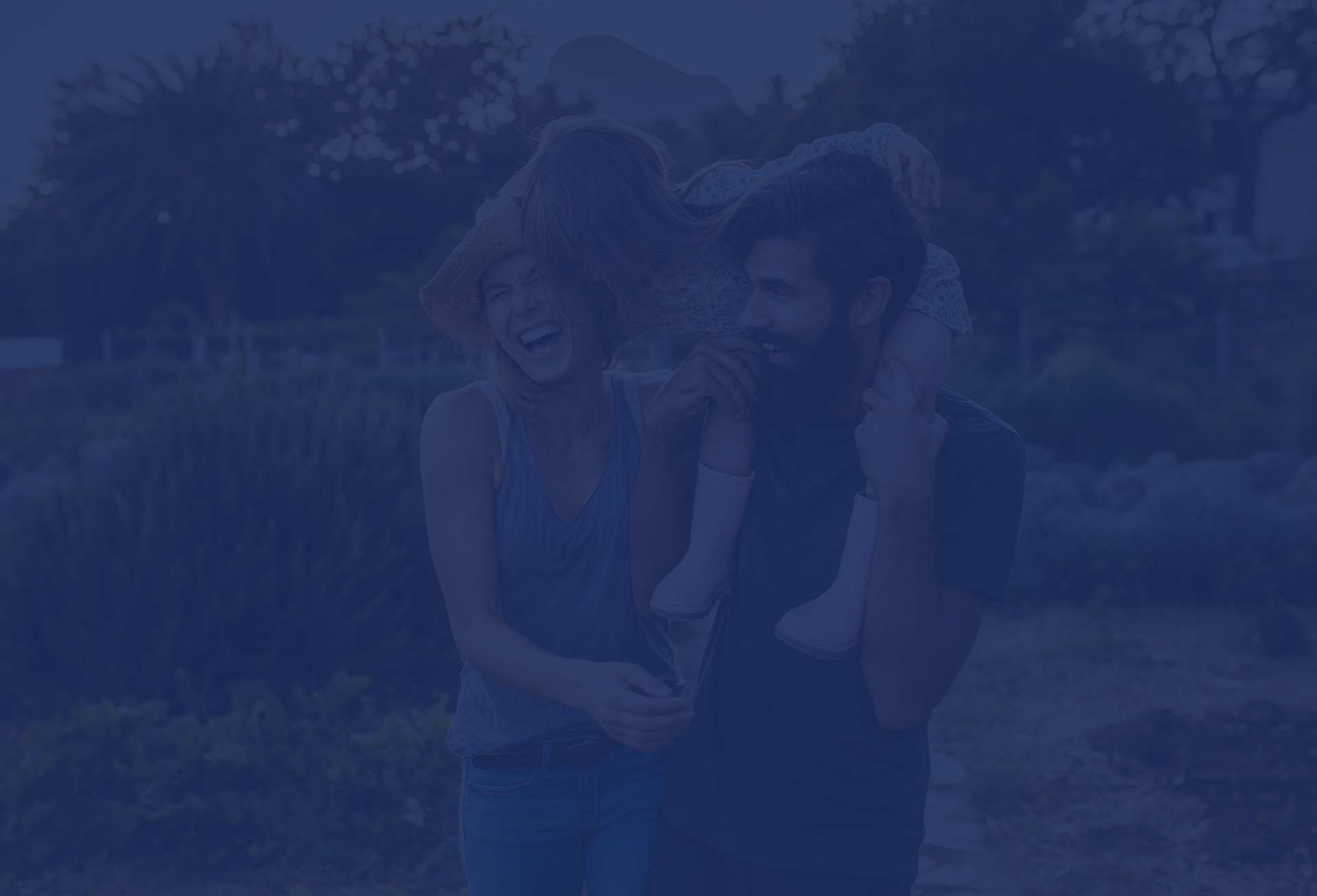 Conditions & Services
How Can We Help You?
Tucson Chiropractic Spine & Injury Center
Superior Chiropractic Care
OFFICE HOURS
• Monday - 11am to 7pm
• Tuesday - 9am to 5pm
• Wednesday - 11am to 7pm
• Thursday - 9am to 5pm
• Friday - 11am to 7pm
• Saturday - By Appointment
• Sunday - Closed

ADDRESS
6595 North Oracle Road, Suite 135
Tucson, AZ 85704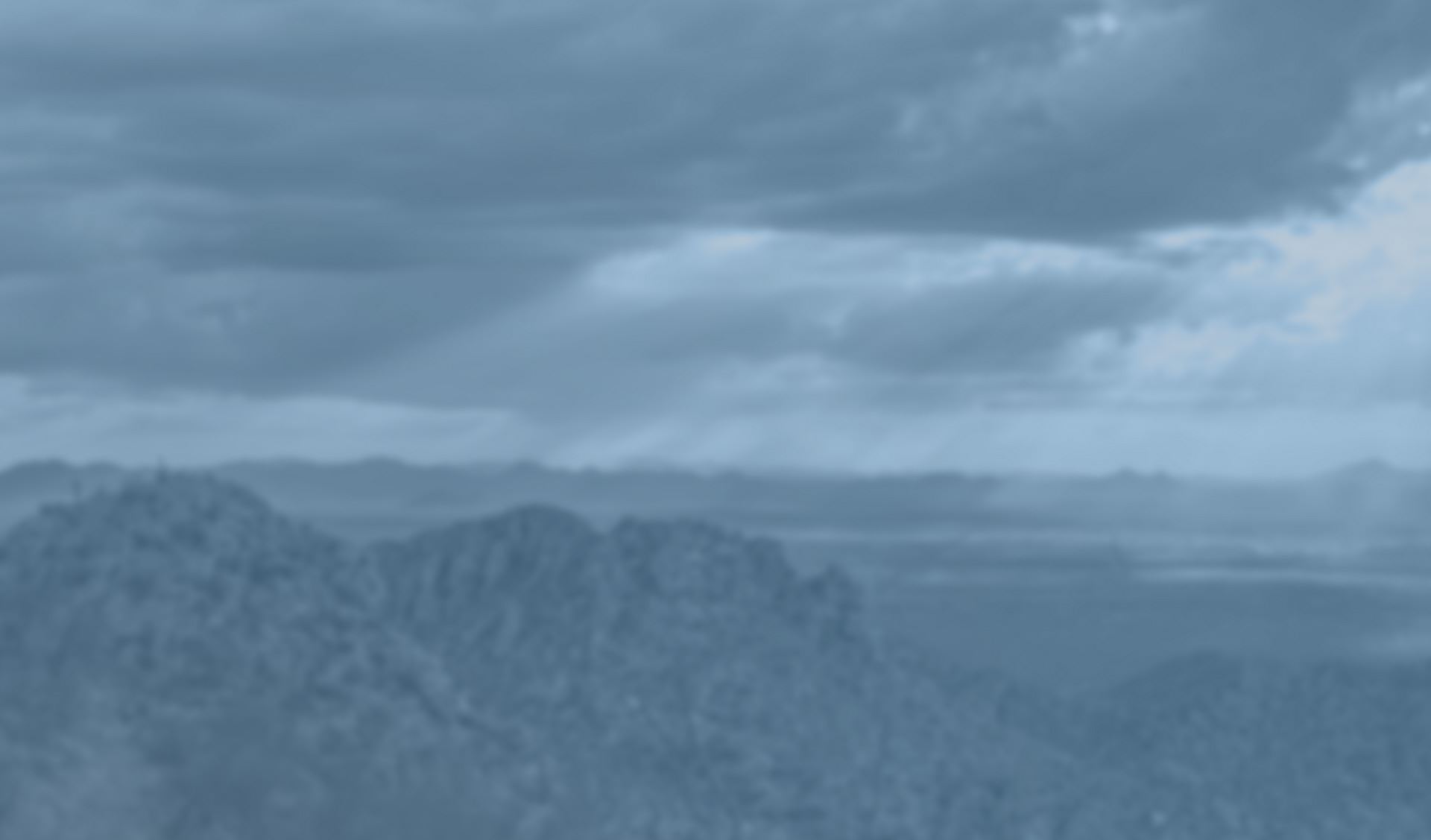 Standing Taller
Why We're Your First Choice for Chiropractic Care
Free Consultations Available to All New Patients

Upper Cervical Treatment & Atlas Orthogonal Adjustments Available

Decompression Table, Ultrasounds & Other State-of-the-Art Technology

One of Few Chiropractors in Tucson with an Advanced Certificate for Whiplash

Creates Unique Treatments for Each Patients' Needs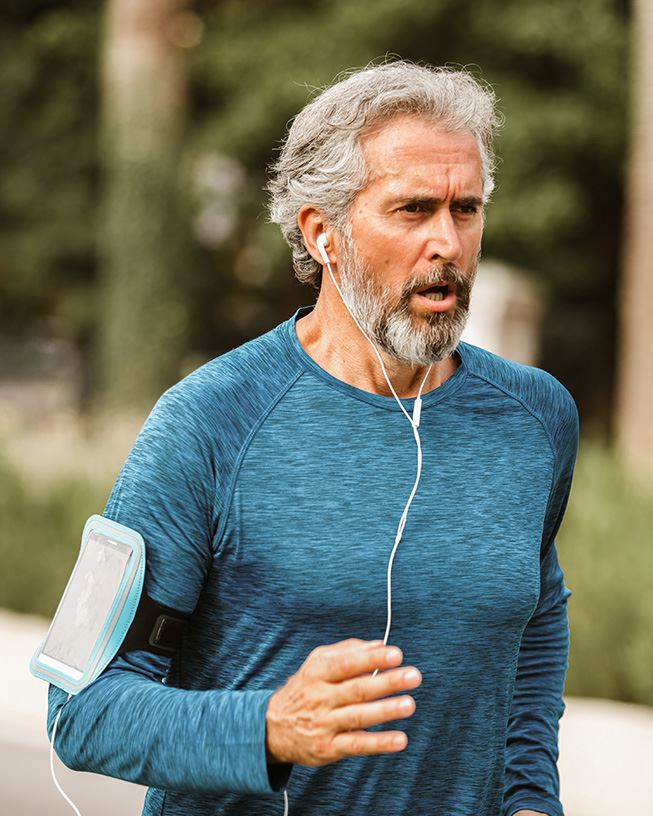 View Our Office
Virtual Tour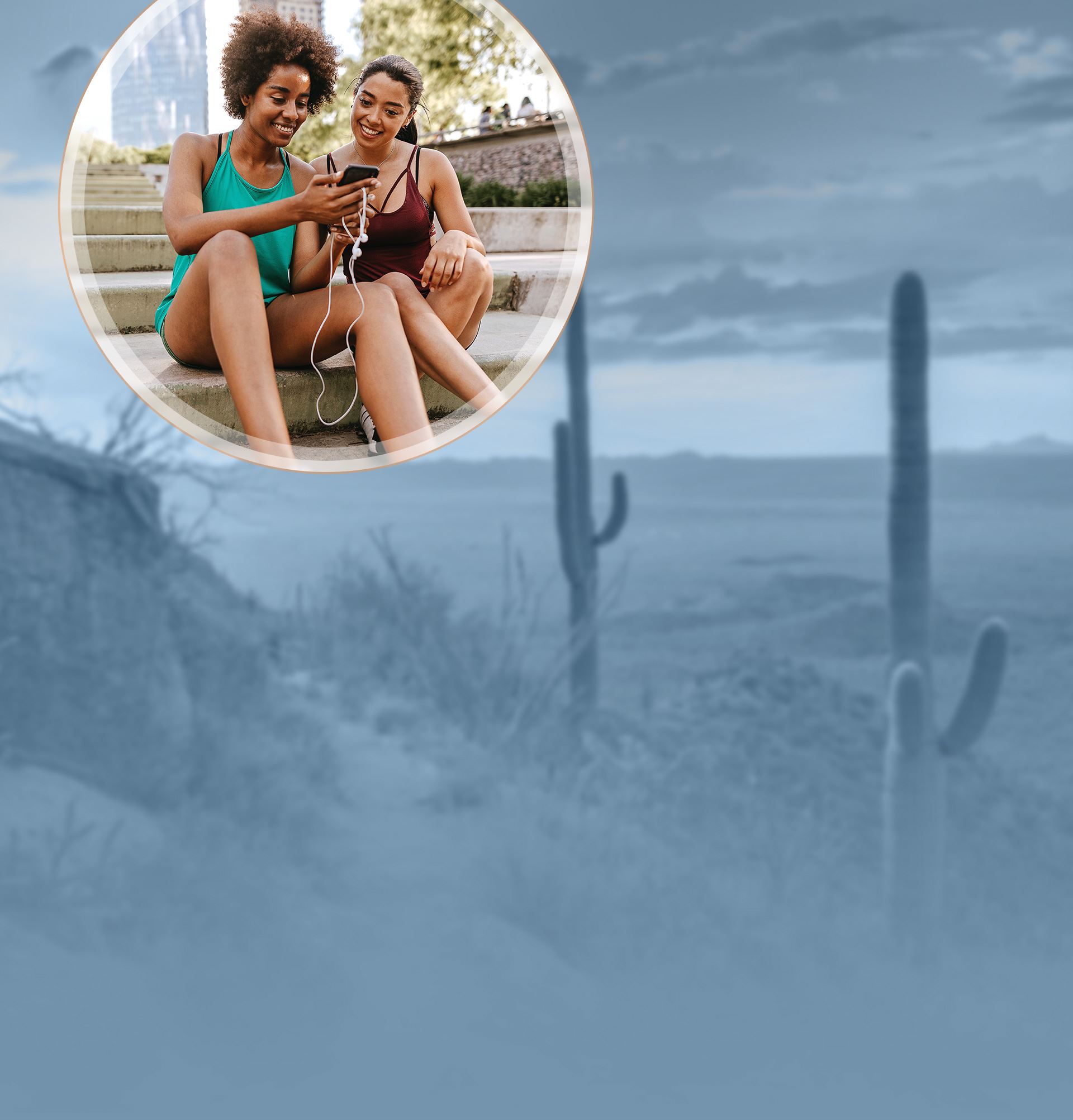 Chiropractic Blog
News & Articles