Regenerative Medicine in Tucson
Soothing Joint Pain Through Noninvasive Techniques
Tucson Chiropractic Spine & Injury Center emphasizes the importance of natural therapies to diminish symptoms of pain. Regenerative medicine can address pain when conventional medicine has not proven sufficient. Rather than simply masking the pain, regenerative medicine is an approach that aids the body's natural healing mechanisms to repair damaged tissues. This approach is helpful because it enhances the body's ability to heal itself, especially if you are suffering from joint pain or osteoarthritis.
Call (520) 397-3883 or contact us online to learn more about regenerative medicine in Tucson.
While conventional medicine can effectively mask pain, regenerative medicine seeks to heal your pain at the source. Conventional medicine often utilizes potent steroid/cortisone injections to lessen inflammation and pain, but these injections are often ineffective for long-term relief. On the other hand, regenerative medicine contributes to healing the affected areas and diminishing pain.
What Does Regenerative Medicine Treat?
At Tucson Chiropractic Spine & Injury Center, we use regenerative medicine to treat the following conditions, among others:
Tennis or golfer's elbow
Shoulder tendonitis
Rotator cuff tears
Joint arthritis
Soft tissue injuries
Ankle sprains
Plantar fasciitis
Muscle tears
Sports injuries
How Platelet-Rich Plasma & Hyaluronic Acid Injections Aid the Body's Natural Healing Process
The human body is inherently able to heal itself, but sometimes it needs a little boost from science. For example, as we age, the body's capability to replace old or damaged tissue with new cells diminishes. This can be the case even in younger adults if, for example, their knee cartilage is damaged.
Platelet-Rich Plasma (PRP) Therapy Injections
The process of PRP therapy involves drawing the patient's own blood and running it through a machine called a centrifuge to separate the blood components from one another. The centrifuge separates blood into three components, one of them being highly concentrated platelets, which is what will be used for PRP therapy.
Once the PRP is extracted, you will first be given numbing medication, and the next step is to inject this concentrated solution into the treatment area where you are experiencing pain. PRP is injected into the painful area, using X-ray guidance if necessary, so the affected ligament, tendon, or joint can heal inflammation.
Once your PRP injections are complete, the powerful regenerative process begins. PRP increases oxygenated blood flow and nutrients to the area, and the platelets begin to promote healing. Damaged tissues are replaced by new cells. You may need follow-up injection appointments for optimal results, with a break of four to six weeks between sessions. You should notice the beneficial effects of your injections after a few weeks, such as increased range of motion and relief from pain.
Hyaluronic Acid for Better Joint Lubrication & Cushion
As a substance found naturally in the body, mainly in the eyes and joints, hyaluronic acid can be injected to treat pain and rehydrate thirsty joints. The effects can last for up to a year, whereas cortisone shots used to treat joint inflammation and pain have short-term benefits and can even further damage your cartilage, nerves, and bone tissues. Mounting evidence shows hyaluronic acid injections as superior to cortisone injections and potentially harmful painkillers. Repeat hyaluronic acid injections in the knees can even improve your pain without added health risks, which cannot be said for repeat cortisone injections.
Looking for Long-Lasting Joint Pain Relief? Contact Us!
We understand how joint pain seriously impacts your quality of life and keeps you from doing the things you love. We're here to help. PRP therapy and hyaluronic acid injections are wonderful forms of regenerative medicine with highly promising results. This field is in its infancy, so exciting advances are expected in the years to come.
If you have questions regarding our Tucson regenerative medicine treatments, or would like to schedule an appointment, call us at (520) 397-3883 today!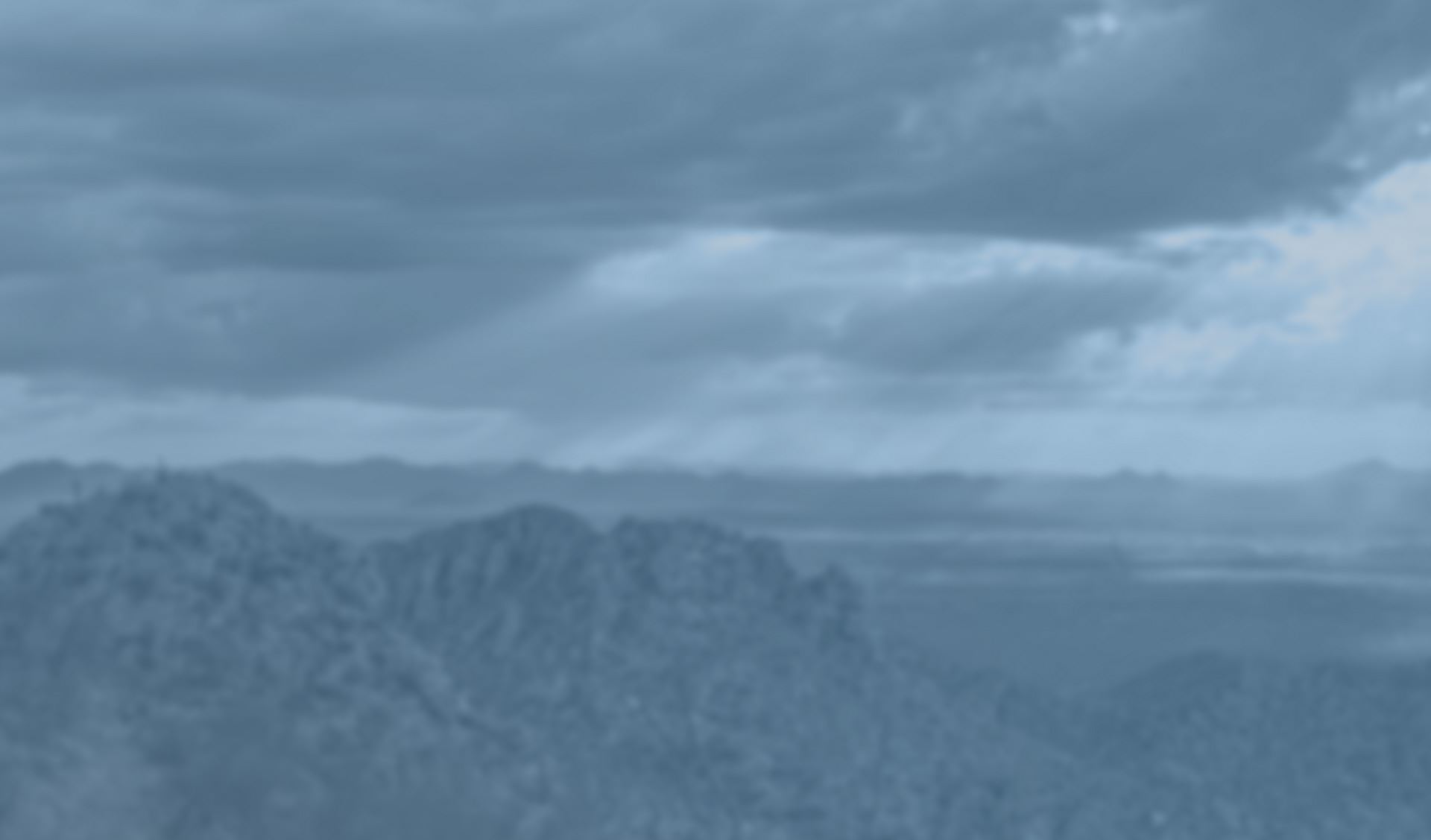 Standing Taller
Why We're Your First Choice for Chiropractic Care
Free Consultations Available to All New Patients

Upper Cervical Treatment & Atlas Orthogonal Adjustments Available

Decompression Table, Ultrasounds & Other State-of-the-Art Technology

One of Few Chiropractors in Tucson with an Advanced Certificate for Whiplash

Creates Unique Treatments for Each Patients' Needs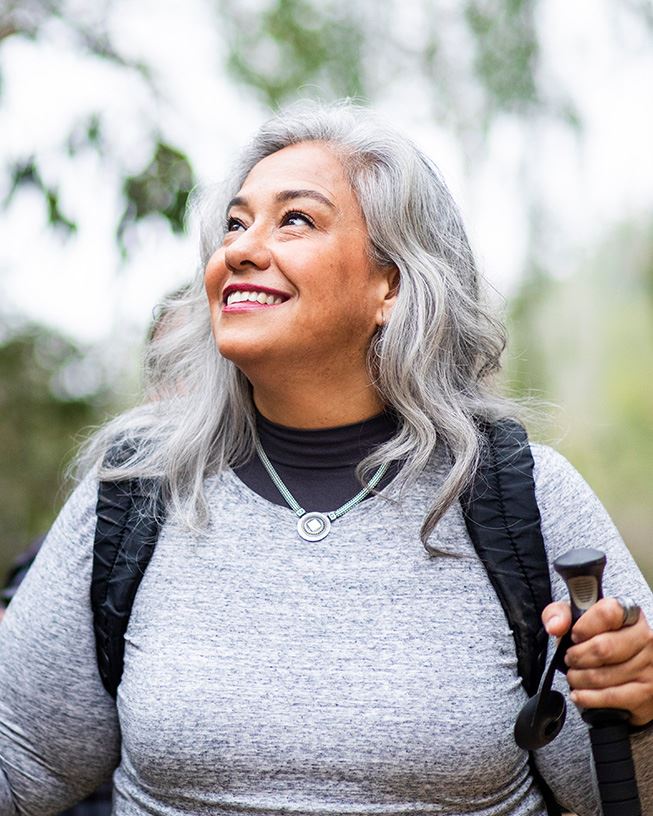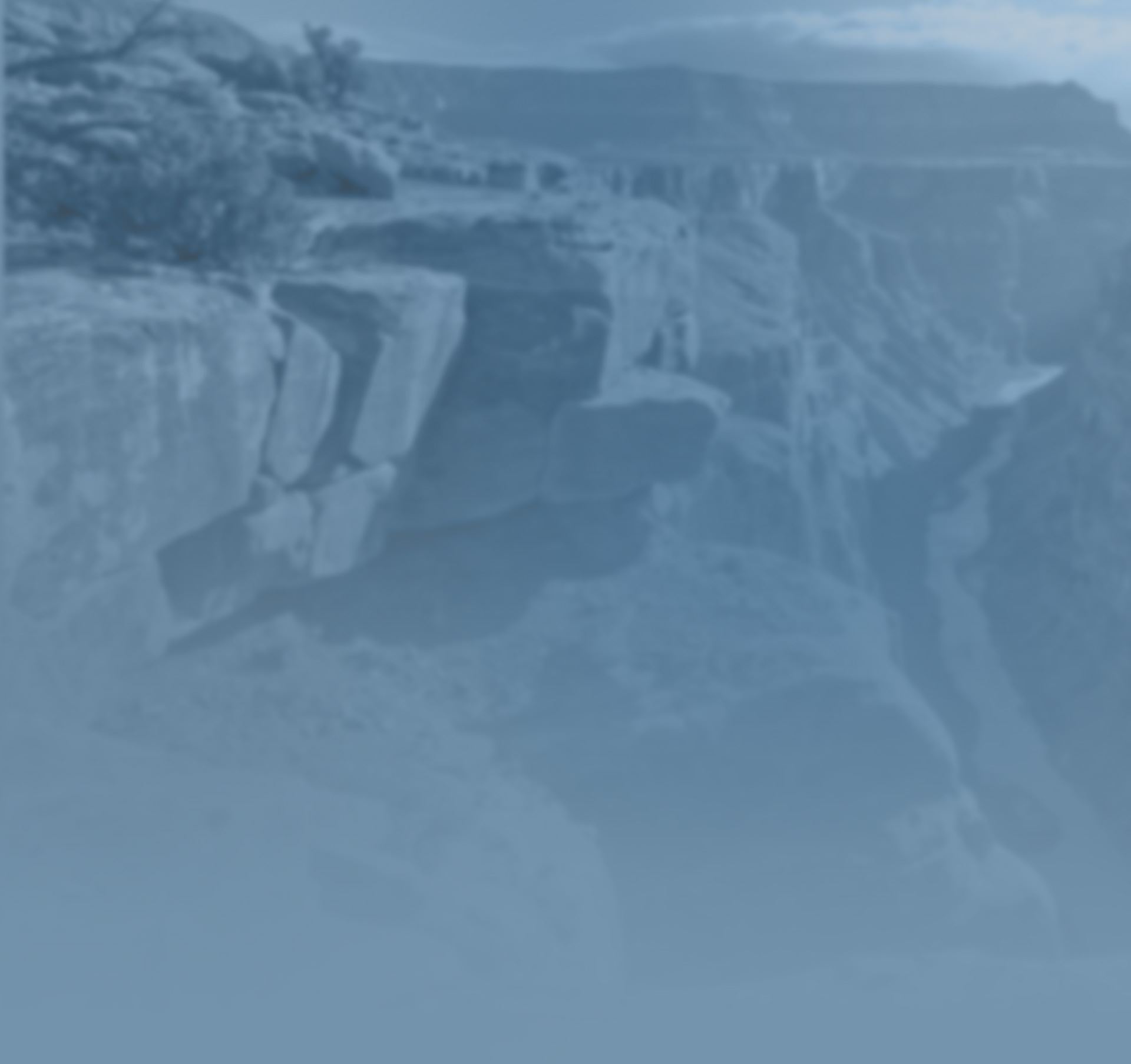 Patient Testimonials
Experiences & Opinions
"Dr. Cross name came up I called him because I was in tears the pain was so bad and he saw me within half an hour. I arrived and the rest was history Dr Cross worked his magic and I never felt sciatica pain on the right side again."

- Alexia S.

"He is very flexible, works with your schedule to get you in as often as possible, and has late office hours 3 days a week (which I've found to be very rare). Stop seeing endless medical doctors who can't figure out what's wrong with you, and call Dr. Cross"

- Erin K.

"My migraine headaches are now few and far between. I highly recommend Dr Cross. He made a difference in my quality of life and my pocketbook."

- Sharilee H.