What to Expect
Laying the Foundation for Total Health
Chiropractic care is like building a house: Specific things must happen in a particular order for everything to stand strong and work correctly. When building a house, if you tried to put up your walls before you had a solid foundation, your walls would be weak and eventually collapse. If you tried to put on your roof before the walls were ready, you would run into a similar problem.
The same is true for your body. Your body has to go through a particular plan of care to repair itself correctly and fully. That's why we follow a standard protocol with customized therapies to target your pain and treat it at the source.
There are three general phases of chiropractic care:
Phase 1: Relief Care
If you are in pain when you come into our office, the first objective is to help you feel better. Depending on the severity of your problem, it is typical to need care two to three times per week for four to 12 weeks.
Phase 2: Corrective/Restorative Care
During the corrective care phase, muscles and other tissues are allowed to heal more completely, thereby helping prevent injury. It is typical to need care four to eight times per month for six to 24 months, depending on your overall health and the severity of your problem.
Phase 3: Wellness Care
Once your body has fully healed, it is important to come in for periodic adjustments to avoid problems in the future.
How Often Should I Visit The Chiropractor For Wellness Care?
The frequency of visits to Tucson Chiropractic Spine & Injury Center can vary based on the type of condition and the severity of discomfort. In some cases, you may need to seek chiropractic care once a week. In other circumstances, bi-monthly or monthly visits are sufficient.
Contact Us for More Information
Ready to book an appointment with Tucson Chiropractic Spine & Injury Center?
To contact us or ask questions about what to expect from your chiropractor, please call today at (520) 397-3883.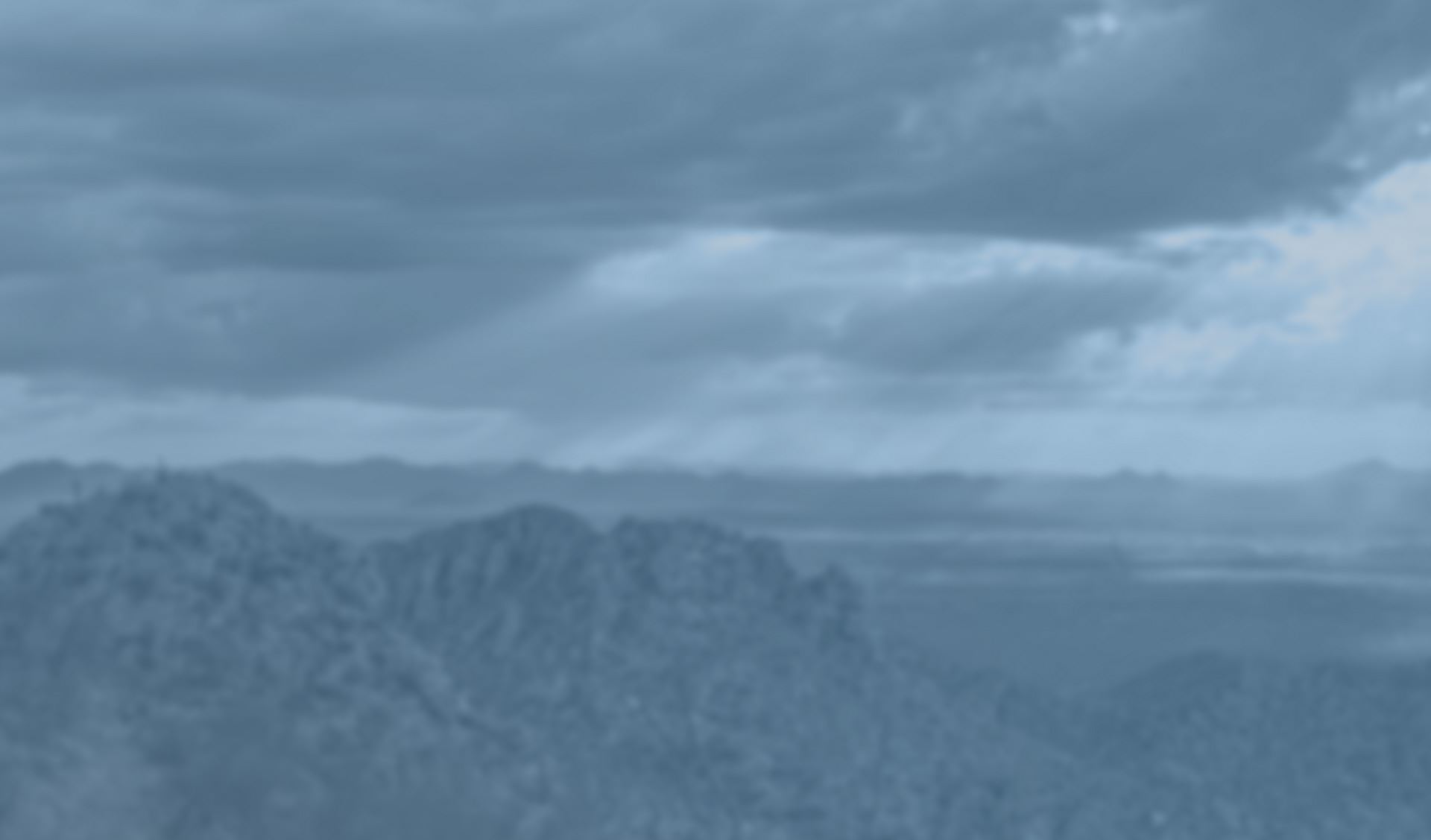 Standing Taller
Why We're Your First Choice for Chiropractic Care
Free Consultations Available to All New Patients

Upper Cervical Treatment & Atlas Orthogonal Adjustments Available

Decompression Table, Ultrasounds & Other State-of-the-Art Technology

One of Few Chiropractors in Tucson with an Advanced Certificate for Whiplash

Creates Unique Treatments for Each Patients' Needs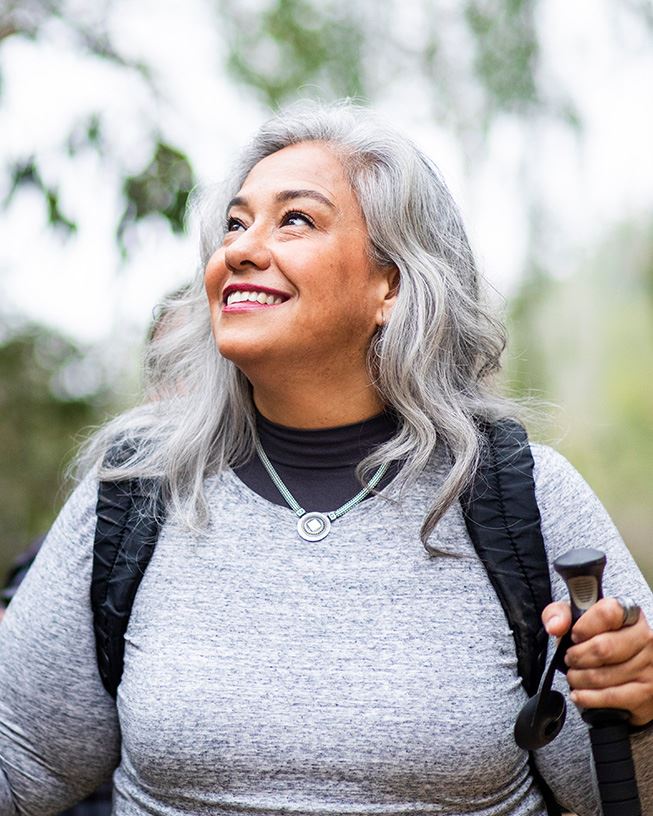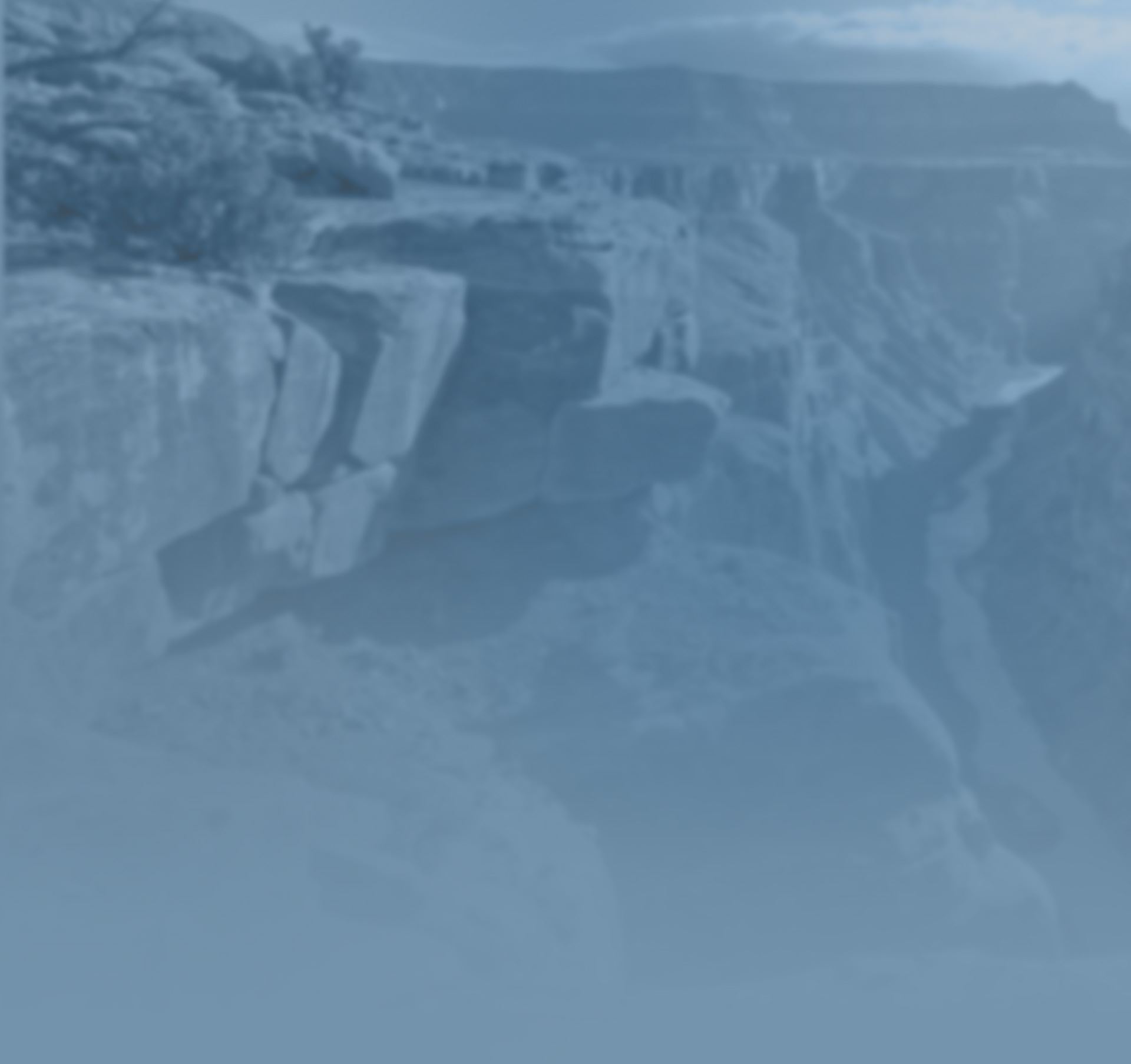 Patient Testimonials
Experiences & Opinions
"Dr. Cross name came up I called him because I was in tears the pain was so bad and he saw me within half an hour. I arrived and the rest was history Dr Cross worked his magic and I never felt sciatica pain on the right side again."

- Alexia S.

"He is very flexible, works with your schedule to get you in as often as possible, and has late office hours 3 days a week (which I've found to be very rare). Stop seeing endless medical doctors who can't figure out what's wrong with you, and call Dr. Cross"

- Erin K.

"My migraine headaches are now few and far between. I highly recommend Dr Cross. He made a difference in my quality of life and my pocketbook."

- Sharilee H.